The European Union is considering the possibility of ban the use of facial recognition technologies in public areas for up to five years. A time necessary to establish new rules on privacy and security and to prevent abuse of the use that could be made of the data collected. The news was reported by the Reuters news agency which talks about the contents of an 18-page white-paper drawn up by the European Commission.
It would be a "limited time ban"Ranging from three to five years, a period during which it should be identified and developed"a solid methodology to assess the impacts of this technology and possible risk management measures". The EU could grant some exceptions to the ban for security projects and for the use of facial recognition in research and development.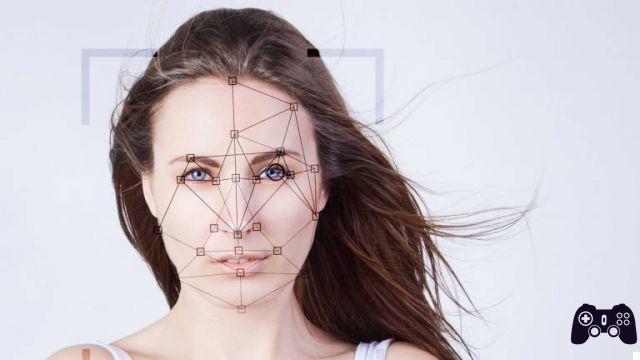 The white-paper also suggests imposing obligations on both developers and EU member states to ensure that the latter appoint authorities in charge of monitoring the implementation of the new rules, which will be added to those already existing. In short, before allowing the use and diffusion of such a technology in public areas, the European Union wants to become fully aware of how facial recognition could be exploited by government and private entities. The goal, therefore, is to establish a clear regulatory framework in advance that takes into account all possible risks and fully protects the privacy of citizens.
The document will need to be scrutinized before the final decision. European Antitrust Commissioner Margrethe Vestager is expected to present the proposal next month. The EU plan comes at a time of strong debate on the use of artificial intelligence for security reasons, a very hot topic especially in the United States where people are asked to avoid making available to governments such a technology that could cause abuses and violations of privacy.
Xiaomi Mi Note 10 with 108 Megapixel camera is available for purchase on Amazon at 443 euros, through.