Now arrived at the last week of October we are in the middle of the Halloween period. Every year, the gaming industry also celebrates this anniversary with a series of events imbued with the spirit of this much-loved celebration. Many titles are themed by presenting ad-hoc content for this period, but digital stores also offer discounts and promotions not to be missed. One of them is certainly theEpic Games Store, with the digital store offering many very interesting offers.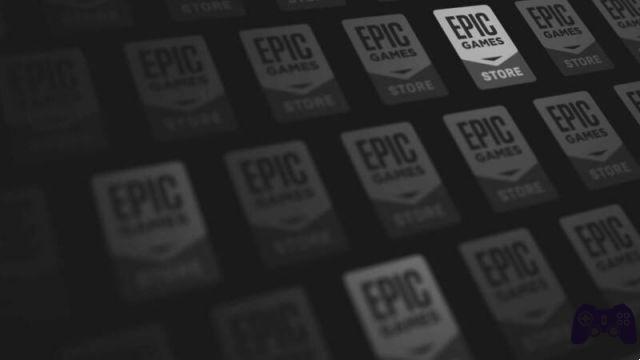 The Halloween 2022 offers that are being proposed by the Epic Games Store mainly concern experiences that have to do with the horror genre and themes, like the recent Dying Light 2 Stay Human (you can also buy it on Amazon) and The Evil Dead The Game to name a few. But the discounts are not limited to offering horror games and the like, given that by sifting through the store catalog you can also find various discounted experiences.
This is the perfect opportunity to add to your library a whole range of new and old games at low prices. We are talking about much talked about triple A experiences such as Far Cry 6, Battlefield 2042, Ghostwire Tokyo, Red Dead Redemption 2 to name a few. This would also be the time to buy God of War PC port 20% off, therefore sold at the price of € 39,99.
The Epic Games Store Halloween 2022 Deals are available now to all PC gamers with an Epic Store account, and will end on November 1st at 16:00. You still have several days to make discounted purchases on the Epic Games store. In addition to the titles we have mentioned, there are many other low-priced experiences, so our advice is always to take a tour of the entire page dedicated to this offer, so as to understand how many and which games there are that might appeal to you.