2022 is now one step away from its conclusion, and we can say with extreme certainty that it has been a particularly rich year for those who love video games. Many of the big companies in the industry have released major titles, and among them there is also EA, which in addition to expanding its most popular franchises has also announced several New experiences which will keep us entertained for the whole of next year.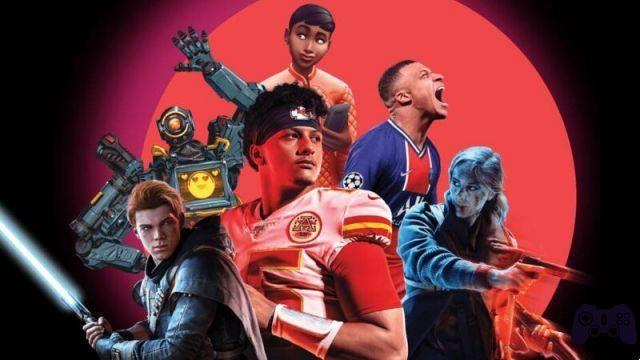 To celebrate the year, Electronic Arts released a new post moments ago that serves as a report for all of 2022. Among the information and data in this post, EA has decided to allow us to take a look at how their community has approached their favorite games of the company. The numbers not only show where players have spent their time the most, but also what content has been generated, achievements unlocked, leaderboards dominated, teams and characters resonating the most, and bonds created throughout 2022.
Furthermore, thanks to this new report, we discover that the most popular EA experiences of the year were two: Apex Legends and FIFA. In all this there are also some nice curiosities, such as for example the fact that reveals how the beauty of 1,5 million games using the AFC Richmond team, which rose to fame thanks to the acclaimed TV series Ted Lasso.
To conclude these statistics we find the 243,2 million players who have approached Apex Legends Mobile and the 1,4 billion hours played by players on The Sims 4. In short, 2022 was a very rich year for the US company, a year that also saw the return of the Need for Speed ​​series with the latest Unbound chapter. With these data we are projecting ourselves towards an exciting 2023 full of new experiences already known as the remake of Dead Space, Wild Heart and more.