In an interview with Eurogamer Patrick Klaus, head of EA Motive (the Electronic Arts division that is developing Dead Space Remake and the new Iron Man game) has decided to take the ball and tackle a topic considered by many to be uncomfortable, namely the cancellation of video games. During the interview, Klaus offered a decidedly shareable point of view that borders on the obvious, but which the public and critics very often tend to ignore.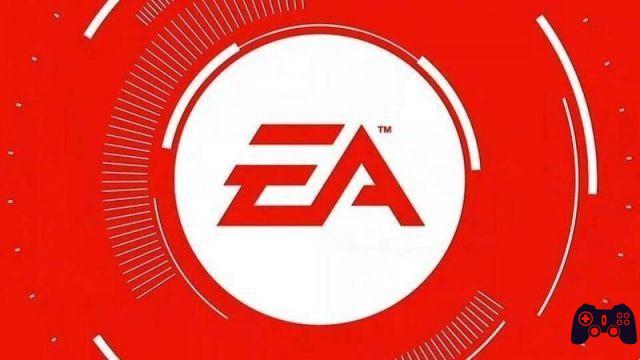 "Cancellations shouldn't be taboo. They are part of the creative process", the words of Klaus declared in an interview with Eurogamer. The reference, in this case, points straight to Gaia, a project created within EA Motive which however has not seen the light. Described as a decidedly ambitious project, which however was canceled due to the high commercial risk. "The level of sales risk was too high for a very young studio like ours," added Klaus. An opinion that can be shared, then strengthened by another declaration, decidedly strong. "You have to consider that we have families. A product must have a certain sustainability. And I prepare the team and I have a responsibility for a calculated risk, which I face very seriously".
Klaus' last words let us know exactly how this industry works, which is no different from cinema or the simple world of commerce. A bad project can mean the end of a development team and with the end of the development team it is certain that all staff will find themselves without salary, unemployed and looking for a job, which may not necessarily emerge overnight other.
Even if this reasoning borders on the obvious, several players and a bit of the entire panorama of this industry (made up of professionals, the public, critics and simple enthusiasts) often tend to underestimate how the development of a video game really works. Klaus' words, in this sense, they bring us back to earth a bit: this is a sector that responds to the unwritten global rules of business and finance. With its colorful world, able to transport us and make us live incredible experiences, but always following precise parameters, such as risk factors and the shadow of unemployment.