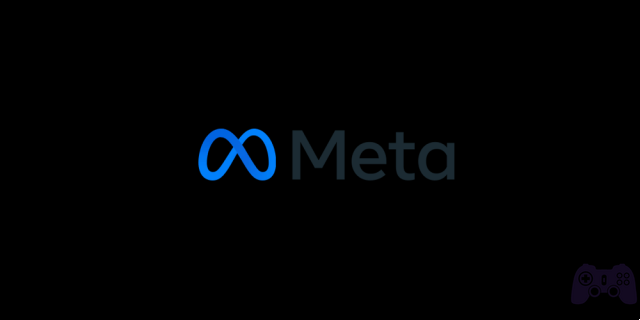 John Carmack, one of the fathers of the iconic FPS DOOM, had been involved in the development and evolution of virtual reality for several years now. His employment in Meta has led him to be in one of the companies that, lately, has invested the most in creating new VR experiences, not just videogames. Now, after some time, Carmack has declared that having left this part of his life behind creative
Until recently John Carmack held the role of consultant for virtual reality projects in Meta. Now, with a communication published on the net, the one who is one of the fathers of DOOM has decided to leave the US company with a series of not exactly happy words towards what has been his most recent work experience. The developer told himself not at all enthusiastic about the type of work he was carrying out in Meta, and did not hold back in his statements.
"There are a ridiculous amount of people and resources in Meta, but it is constantly self-sabotaging and effort is wasted. There is no way to sweeten these words; I think the organization is operating half as effectively, and that doesn't make me happy. It was tough for me. I had a voice at the highest level, so it seems to me that I was able to move things, but obviously I was not persuasive enough", this is part of what was stated by Carmack on his experience in Meta.
With these statements, the father of DOOM (you can buy Eternal on Amazon at this address) and Quake has announced that he is leaving the recent past behind for devote himself to his startup Keen Technologies, which deals with Artificial Intelligence.
Before saying goodbye, we advise you to also visit our YouTube channel, where you can find videos dedicated to the gaming world at 360 degrees.