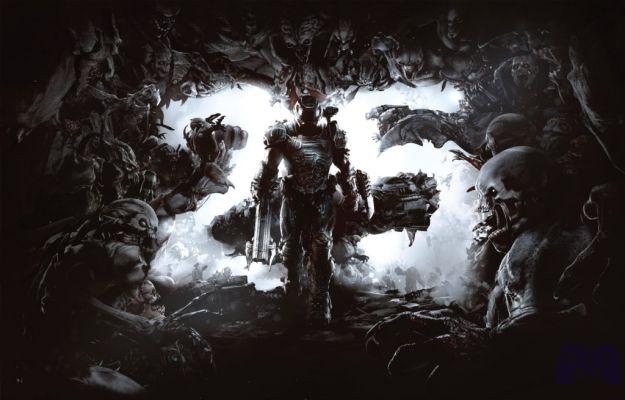 Bethesda announces, through a press release, that DOOM today it celebrates its 25th anniversary.
Times change. DOOM is… Eternal - 25 years of DOOM
It's been a quarter of a century since DOOM made its appearance, leaving everyone in awe. For more than two decades, this franchise has spawned several official sequels, spin-offs, movies and comics, powerfully becoming part of the popular culture lexicon.
Next year we will celebrate 25 years of tearing and slaughter. 25 years of mods, weapons, demons, guts, and the hottest and most unwavering fan base to ever hit Phobos. Whether you cut your teeth in '93 or set foot in hell for the first time with DOOM (2016), we ask every DOOM Slayer of the past, present and future to join in the celebration of one of the most iconic franchises ever.
DOOM 25th Anniversary Official Trailer: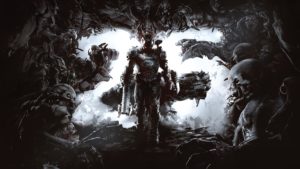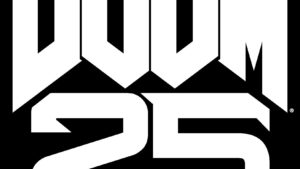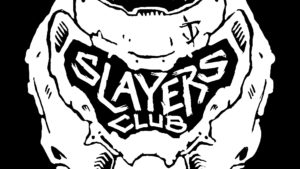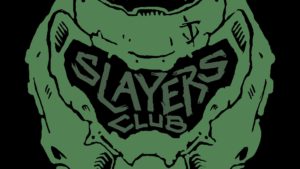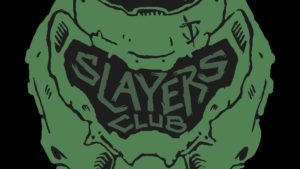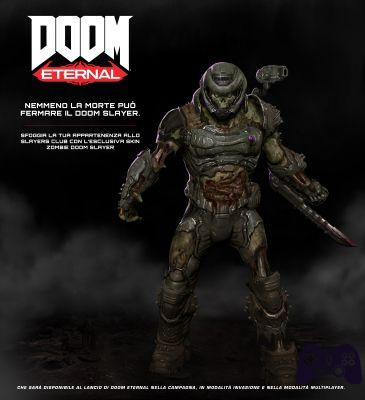 Join the official fan club www.SlayersClub.com to receive an exclusive DOOM Slayer Zombie Skin at the launch of DOOM Eternal. In the coming weeks, stay tuned to find out how to participate in the Year of DOOM event and to learn about exclusive content, rewards, events, contests and much more.
Welcome to the Year of DOOM.
* The DOOM Slayer Zombie skin requires the purchase of DOOM® Eternal and may not be available to Slayers Club members in all countries. Other restrictions may apply.
Source