Over the years fans of Doom have continued to demonstrate their unwavering love for this series, glorifying its origins through some both crazy and brilliant mods. Recently some of them have taken the second chapter of 1994 and have reshaped the experience by transforming it into Doom Eternal. It is certainly not the first time that the community has moved in this direction: over the years many mods have reinterpreted the first chapters by modernizing their dynamics, while maintaining the original aesthetic rendering.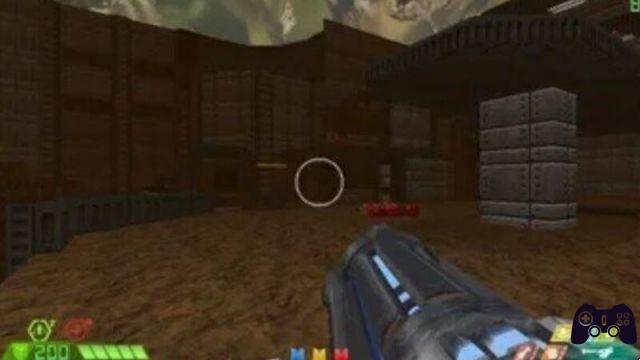 Doom Eternal certainly remains a cult and impactful chapter of this series, carrying with it the arduous task of relaunching everything in 2016 with Bethesda, and paving the way for the future of the franchise, also recalling its very important origins. Even if these have never really been completely forgotten, it remains essential to underline how the community itself, even without the need for new chapters, has managed to keep up the general interest, which over the years has manifested itself with mods of every type and genre.
Recently, as reported by PCGamesN, a group of modders called RDM Dynasty is working on a way to bring the assets of Doom Eternal in the experience of Doom 2. Enthusiasts will have the opportunity to download the early version of the project, identified as "Dead Ascension", from ModDB. Starting from the images released so far, we can begin to get an idea about this hybrid between the second chapter of '94 and Eternal, with the weapons and user interface of the latter and the environments aligned with the style of the first .
Furthermore, according to what we know, the mod will use 3D models taken from the Doom of 2016, with the probable presence also of the original 2D models, remembering that the sound effects of Eternal have been implemented, together with the health/armour system, in a new but similar aesthetic to the past. To take advantage of this mod you will have to install it Gzdoom.