During the initial period of the current pandemic situation, studies were carried out that went to highlight how Apple Watch was able to detect very small changes in the heartbeat level, up to 7 days before the appearance of the first symptoms that the infection from Covid-19 provokes.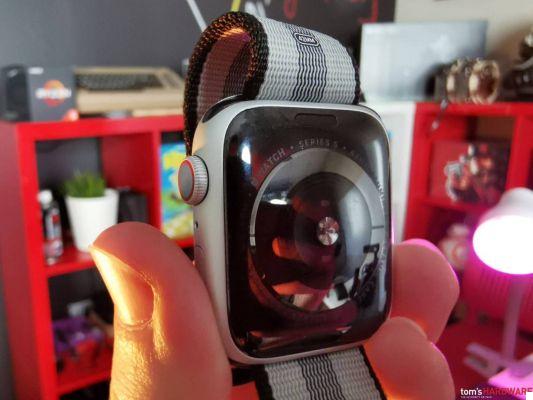 One of these, of which we report the results, is the one made by Mount Sinai Health System. The research was conducted by Professor Michael Snyder and showed that the heart rate of about two-thirds of 300 health care workers varied during the course of incubation. This was measured by having the Apple Watch worn on their wrists from April 29 to September 29.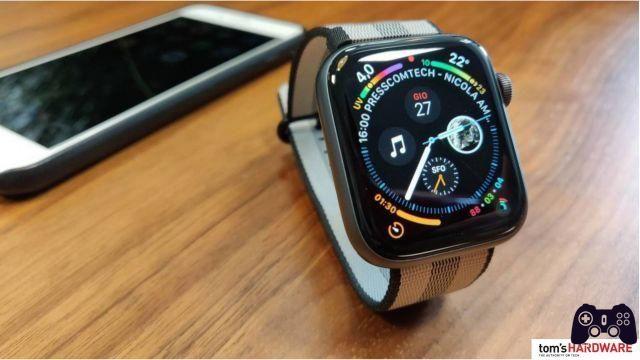 During this time, researchers were able to identify health workers who contracted Covid, 4 to 7 days before symptoms appeared. The results of the study were so compelling that it prompted the team to create an alarm system that alerts you when your heart rate changes with fluctuations in the heartbeat different and prolonged over time.
Professor Michael Snyder said he tried the alarm himself, and received the heart rate change alert for long enough to arouse suspicion. In doing so, he canceled a meeting he had to attend in person to avoid infecting people close to him.
Clearly Apple Watch does not replace a test done on purpose to know the outcome of the infection but it can help compensate for the defects of the strategy to achieve this result. The fact that it generally stays on the wrist almost 24 hours a day, becomes a continuous non-invasive test that can detect differences at any time.
The study is available in its entirety here and it is interesting to note that devices such as the Apple Watch and other smartwatches are able to track heart rate changes even for carriers without symptoms of the disease: the asymptomatic.
With the advent of the iPhone 12 it's a great time to buy iPhone 11 at a big discount. You find it here at the best price!