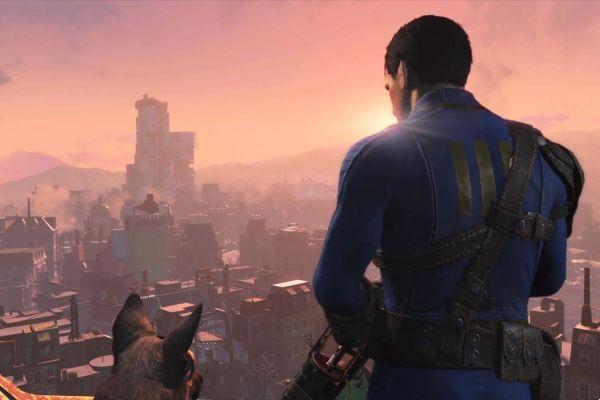 If you miss the old Fallout, the ones produced by Interplay, then perhaps we have just found the right title for you. In fact, it is not uncommon for some independent development studios to decide to directly cite the past, launching one or more video games that recall the older ones, released over thirty or forty years ago. This is precisely the case with Space Wreck, which will debut on Steam soon.
As the game description states, Space Wreck is nothing more than an RPG heavily inspired by the first Fallout, but set in space. Looking at the first screenshots, in fact, the feeling is precisely that of being faced with the first two chapters of the post-apocalyptic series produced by Interplay (and of which the rights are now in the hands of Bethesda). In short, a real blast from the past for all those who appreciated those atmospheres and are still trying to find them today.
Developed and published by Pahris Entertainment SIA, the game will launch on December 5, 2022, obviously on PC. At the moment it is also possible to try it, thanks to a demo on Steam. The title will be available practically shortly, but will debut in Early Access, a practice increasingly used by various development studios, especially for complex projects such as role-playing games.
Space Wreck clearly isn't aiming to be a replacement for Fallout. In fact, the game has its own identity, even a very strong one, but which is obviously inspired by a bygone era of PC gaming. However, the title remains very interesting for all those players who want to go back to immersing themselves in the now past atmospheres and are looking for an old-fashioned role-playing game, even to get away from huge and open world titles. Keep following Tom's Hardware for all the news and upcoming announcements from the world of video games.
Before saying goodbye, we invite you to subscribe to our YouTube channel, where you will find insights, video reviews and much more, always all video game themed.