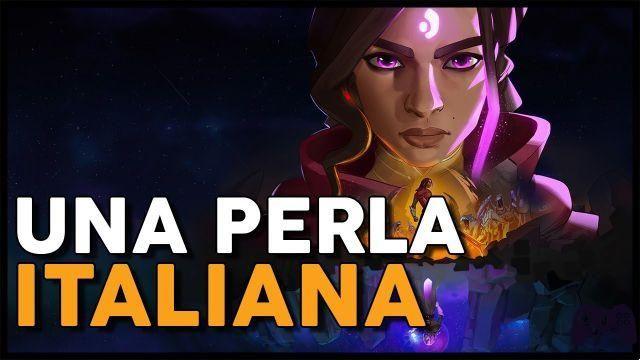 It looks like the internal rant among the developers of Elysium disk and the new ownership of Studio ZA/UM is about to end once and for all. According to what was recently reported by thegamer.com, Kaur Kender would withdrew the case against the current owners of this studio, as a result of the return of funds which according to him were previously taken with fraud.
In recent days and months there has been a lot of talk about this situation and the tragicomic turns it has taken gradually, with increasingly heavy accusations and acts on both sides. About two months ago it was announced that Robert Kurvitz (Disco Elysium lead designer), Aleksander Rostov (art director) and Helen Hindpere (head writer) had left Studio ZA/UM. In the same period, ZA/UM was bought by Tütreke OU, a company headed by Ilmar Kompus, the studio's new CEO at the time.
Its new leadership had therefore moved the first internal transformations, cutting out the group at the center of the Disco Elysium works, reminding you that the idea of ​​a direct sequel had already been consolidated, perhaps right in progress. Kurvitz, Rostov and Kaur Kender subsequently decided to come forward, accusing Tütreke OU and Kompus of having detected a fraud in their studio, financed with money that did not belong to them, but rather "to the shareholders who should have gone to the making of the sequel of Disco Elysium".
Kompus's response was not long in coming, accusing them of creating a toxic work environment for the purpose of the ZA/UM study. Everything would therefore have been resolved in a lawsuit set for November 28, an event that at the moment seems to have skipped completely, based on what was reported by Eesti Ekspress, following the return of the "indicted money" to Studio ZA/UM and Kurvitz/ Kender.
Before saying goodbye, we suggest you drop by our YouTube channel, where you can find videos dedicated to the videogame world at 360 degrees, with curiosities, goodies and reflections on the sector and the current approach possibilities it offers.