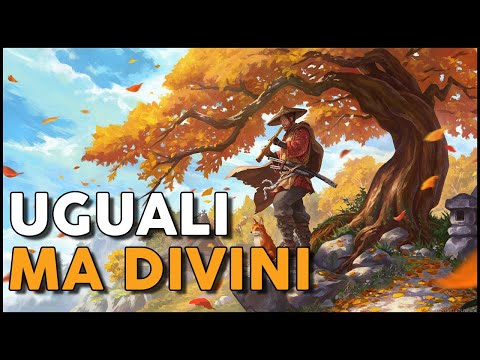 If you are curious about the Diablo 4 you are in the right place. Blizzard has finally revealed the details behind the Battle Pass of this fourth chapter, explaining in detail how it is structured and how it will interact with the individual experiences of enthusiasts. The contents seem quite a lot, and we can't wait to try them firsthand.
Based on what was recently reported by tweaktown.com it appears that the Diablo 4 Battle Pass will be available for purchase for $10 and built in the most classic of ways, with a seasonal rotation of content that will transform the obtainable rewards and the players' objectives from time to time.
Below we leave you the information on the Pass:
Similar to Diablo II's ladder structure, players will "start fresh" with each season of Diablo 4;
Season Passes last for 3 months each;
Each Season will have its own Season Pass;
The Battle Pass will only contain cosmetics and no in-game help;
You will be able to earn experience points for the Battle Pass from normal in-game activities;
Battle Passes/Season Passes will be able to be transferred to different platforms;
The Battle Pass will take approximately 75 hours to complete: players shouldn't need to log in every day to complete it;
There's still no exact date on when the season will start or what it will offer in terms of content;
Diablo 4 will launch in pre-season mode and the season will begin "a few weeks" after the debut;
The game will have full cross-platform progression.
As can also be read in these first indications, players will have a lot of time available from launch, before entering the opening season, given that this should be expected in a period following the release of the game set for June 6 2023. Previous statements have spoken of "crunch" in relation to the date and general pressure. We just have to wait for new details, perhaps already available with the open beta.
Before saying goodbye, we also recommend that you drop by on our YouTube channel, where you can find videos dedicated to the videogame world at 360 degrees, with curiosities, goodies and reflections on the sector and the current approach possibilities it offers.