It has been exactly three years since the launch of Death Stranding: a videogame work that has been able to divide the public even if it deals with a very strong theme of union. Despite this strong division, today there are many who want to see the fascinating universe of the game expanded, and the rumors about a possible sequel tickle these enthusiasts eager for new outings in the bucolic world created by Kojima Productions.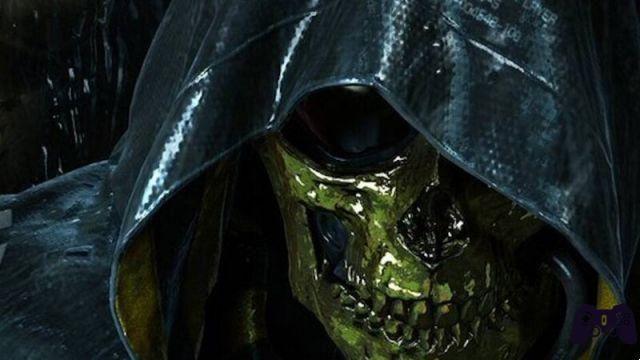 Leaving aside all the still too smoky talk about the rumors of a possible sequel, in these hours Kojima Producitons has returned to celebrate Death Stranding by revealing the excellent results that the game has achieved over its three years of life. As is pointed out to us with a new post published today on the official website of the Japanese software house, we discover that the latest title from Kojima and company has managed to unite the beauty of ten million gamers split across three different gaming platforms.
The title began its run of success on PlayStation 4 as one of the most interesting and anticipated exclusives of 2019. After some time, Kojima Productions' work saw the light both on PC and on the latest generation PlayStation 5 console, also in an expanded version called Director's Cut (which you can buy on Amazon). This expansion over time has seen avery high and always constant turnout of players, which translates into very strong numbers for an IP that was born "only" three years ago.
Death Stranding has done it then: the intent to connect human beings in an increasingly empty and ruined world has managed to unite many gamers in a period that is not at all easy, given that only a few months after the release of the game we found ourselves having to deal with a pandemic and a total closure of the real world as we knew it before.