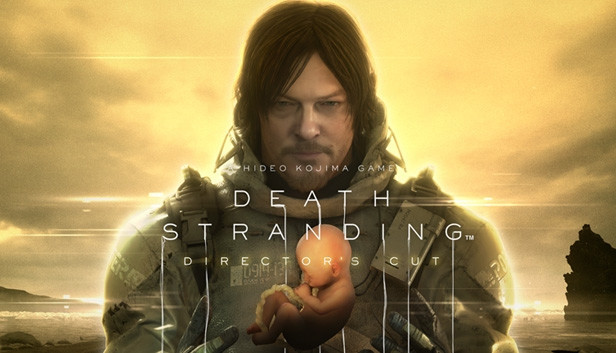 Announced during The Game Awards 2022, Hideo Kojima has decided to go back to talking about Death Stranding 2. the game designer, very active in recent weeks, this time spoke during an episode of his podcast, Brain Structure. No details on the gameplay, which obviously still remains a secret. Rather, the Japanese author wanted to talk about the characters that will be present in the game and how they will amaze us.
Let's start, of course, from the most obvious character of all, namely that of Fragile. The presence of him in Death Stranding 2 was confirmed by the teaser trailer, which saw her featured in most of the scenes. "I can't say much now, but Fragile will play an important role", the words of Hideo Kojima. Considering that the game may no longer focus on deliveries, as seen in the first chapter, it cannot be excluded that Fragile and Sam will be two controllable characters by the player.
Kojima then also wanted to talk about two new female characters who will be introduced in due course. Let's talk about Elle Fanning and Shioli Kutsuna. Both actresses will be involved in the making of the game, as demonstrated by teasers in the past, who however did not want to reveal their role. "As far as Ellie and Shioli go, I think people should be looking forward to what they're going to do. I think they will be positively surprised", the words of the Japanese game designer.
Death Stranding 2 does not currently have a launch window yet. Hideo Kojima has promised great news around 2023 and it is not excluded that the game may return to show itself over the next year, perhaps with a long gameplay video aimed at showing various unpublished details of this successor. The game will arrive exclusively on PS5, but it is very likely that it will also land on PC laterthus following the path outlined in the first chapter.
Before saying goodbye, we invite you to subscribe to our YouTube channel.