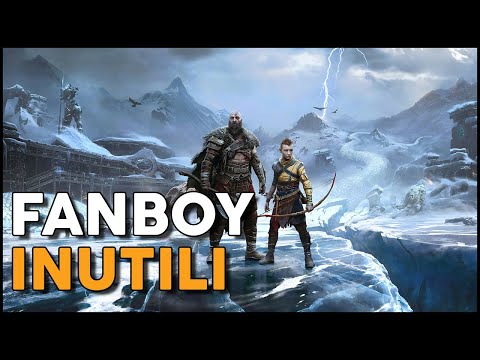 Going for a second over all the excitement stemming from the recent announcement of death stranding 2, paying enough attention to his presentation film you can see the framework used to create human models in game.
This is the metahuman also used by epic Games, leveraged for creating procedurally generated high-poly 3D human models. The fame of this framework is due to its complete accessibility also of dedicated app. While still not knowing practically anything about the title, it is not at all strange to use such a tool for an experience that should be reconfirmed as an open world.
Death Stranding 2 will probably need a greater number of "human elements" within its world, and perhaps everything will be exploited differently from the past. However, the split between the techniques available through Metahuman, and the classic and much more precise one, remains fundamental scan of the actors. This will remain unchanged in Kojima's new work, if not improved compared to before, fully exploited for the characterization of the main characters.
Still knowing practically nothing about the plot of Death Stranding 2, fans began to speculate on the recently released trailer, during The Game Awards 2022, drawing the very first conclusions regarding this unprecedented narrative arc. However, the possibility of a sequel is not new to the masses of enthusiasts who already noticed something particular in a very specific poster a few months ago. For now, we just have to wait for new details regarding the video game and its current development. Knowing its author, there wouldn't be too much trust in the information prior to the release, in fact.
Before saying goodbye, we suggest you drop by our YouTube channel, where you can find videos dedicated to the videogame world at 360 degrees, with curiosities, goodies and reflections on the sector and the current approach possibilities it offers.