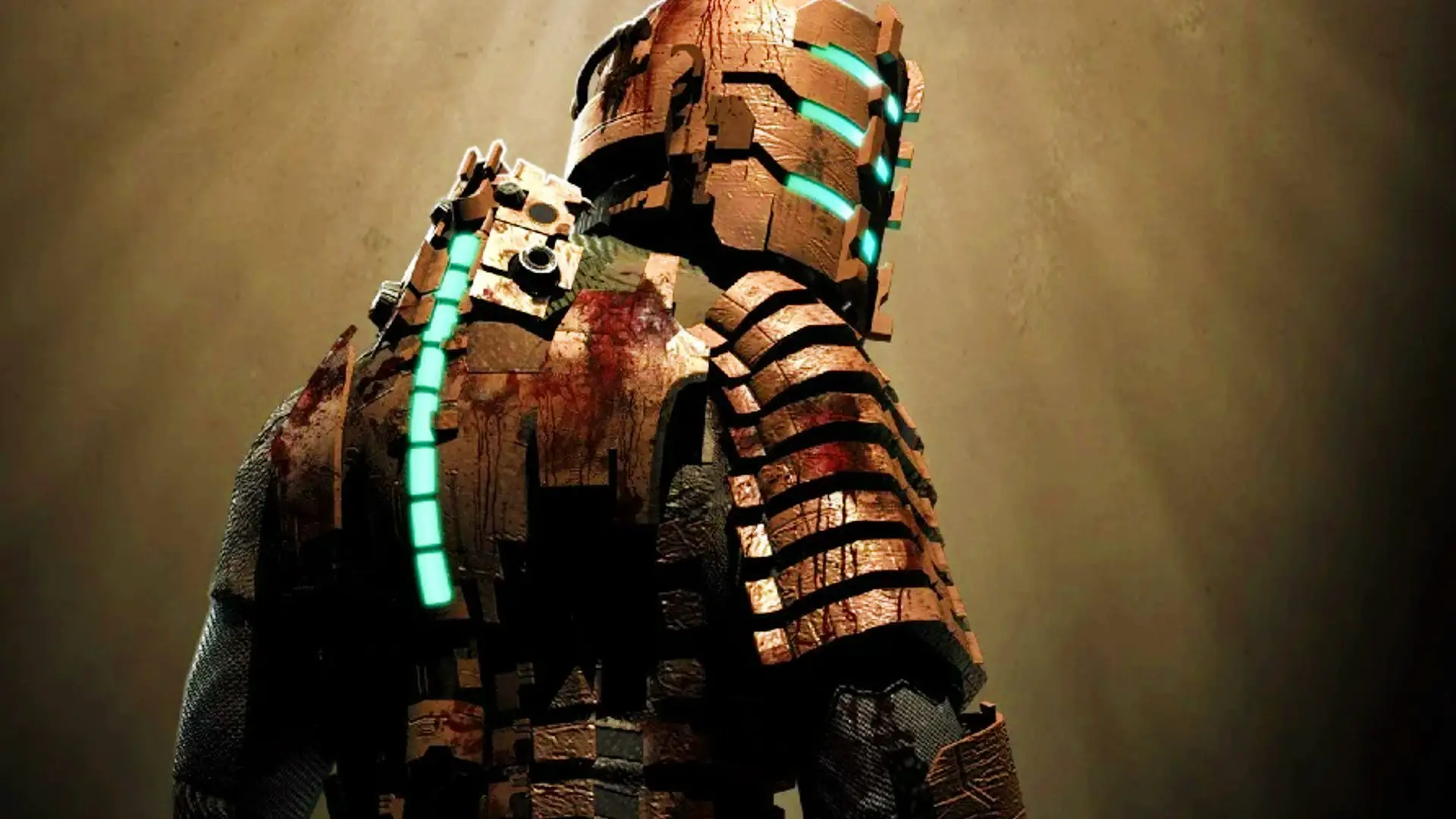 ---
As we know, Dead Space is about to receive a remake, which we previewed, to bring it to the current generation of hardware. However, someone has decided to make a demake version of the horror classic to take advantage of the PS1 graphics and bring the game back to the middle of the 90s. Furthermore, this interesting experiment, which joins a trend that also involved Bloodborne (which you can find on Amazon), also has a double purpose. The project, in fact, is also a marketing gimmick of its developers.
Dead Space demake is looking way nicer with @MarcisPSXFX's improved dithering (as long as it survives twitter compression)
Gonna try and see if I can finish up this demake before the remake comes out.#lowpoly #deadspace #deadspacedemake #PSX@HauntedPs1 pic.twitter.com/NaTiOfJ9Da
— Fraser Brumley (@brumley53) October 14, 2022
The Dead Space demake is developed by, Fraser Brumley, a game designer who is starting an interesting project. In fact, the artist is developing a second project in the form of survival horror inspired by titles such as Resident Evil and Silent Hill, in addition, obviously, to the title created by Glenn Schofield and Electronic Arts. The project in question, in fact, will take advantage of PS1-style graphics even if, obviously, it will not be launched on that hardware because, according to the author himself, it would be insanely complex.
As for the Dead Space project, however, Brumley wants to exploit the launch of the remake to attract the interest of the public and release a demo in the same launch period. As we can see in a short video shared by the developer, the demake takes up in all respects the style of the classic games for the first PlayStation and transports it to Schofield's survival horror. Perhaps the atmosphere will be a little less scary, however, the clashes with enemies maintain the dynamics of the original game and manage to reproduce them quite well in this new graphic design.
As mentioned, Brumley plans to release a playable version of this project in conjunction with the launch of the Dead Space remake, therefore in January 2023. Later, the game designer will take care of this new survival horror, also with PS1-style graphics, of which we currently have no particular information.