Here we are finally, the long awaited moment by many fans of the horror genre has arrived. As announced yesterday by Electronic Arts, a few moments ago we could finally set our sights on the First gameplay trailer for the brand new Dead Space Remake. The return of the much appreciated space survival horror saga is getting closer, and with this new gameplay reveal the enthusiasm of fans towards this project has risen significantly.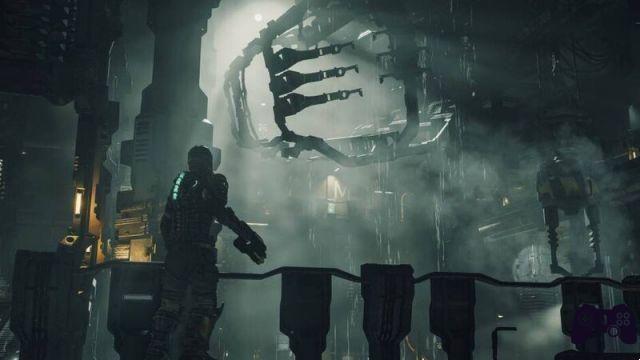 The first trailer dedicated to the gameplay of Dead Space Remake opens with a space view on the USG Ishimura and then immediately takes us into the shoes of an Isaac Clarke immersed in the dark corridors of the spaceship. The technical side shows off its muscles, with the exploration and combat sequences that follow each other quickly to the cinematics, which put the emphasis on a level of detail never seen before in any chapter of the saga.
Finally the trailer ends with the confirmation regarding the launch date already disclosed by EA Motive in the previous months, a symptom that the development of this highly anticipated remake is apparently proceeding without a hitch. The movie ends here, no mention of the possibility of testing the game with a demo as many rumors suggested in these hours, but we can certainly say we are satisfied with what we have seen in this gameplay reveal, especially for the side technician.
Once again we are faced with the great return of one of the most loved video game franchises by fans. In addition to the remake of this great classic, there are many other horror titles that will also mark the return of the genre in the gaming sector. As for the remake of Dead Space, we remind you that the EA Motive-branded production will be released on January 27, 2023 on PlayStation 5, Xbox Series X|S and PC platforms.