Dead Cells, the rogue like of Motion Twin, is going to expand further and with a new a Boss Rush mode free for PC players, accompanied by an assortment of themed and unpublished rewards, all accessible to those who manage to prove their worth to the end in this new endeavour.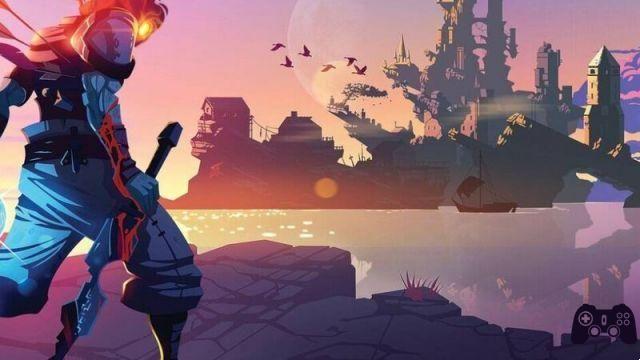 The Boss Rush mode of Dead Cells it will be easily accessible through a door in the basement of the prisoner's quarters. From a structural point of view, it is built around four different levels where you can test your fighting skills. In these four are found a series of consecutive bosses to defeat for the player, with a distribution like this: one level will have three bosses, another five, with the next two levels containing respectively three and five empowered bosses, and so on.
What does this mean? Just that Dead Cells again shuffles the cards on the table, presenting obstacles that are also familiar but redefined through a set of new and unfamiliar skills and moves. Along the way the bravest will find themselves facing familiar faces (they must have also met them in normal mode to find them here), ready to vary the new encounters based on their current level (in fact these can be level 1, 2 and 3).
At the start of each stage the players of Dead Cells will be able to adjust and manage their statistics even with specific amulets, reminding you that between one level and another you will have access to some stocked areas with item shops and merchants specializing in weapons, with the classic refreshment point. By completing the stages you will get rewards out of the ordinary (such as the new Glyph of Peril weapon, the Taunt ability, the Wish mutation, as well as eight new skins), reminding you that their obtaining is conditioned by mode of execution in each of them (also taking into account the impeccable runs). This update of Dead Cells is available on PC from October 5, with the console launch expected later this month.