Go abroad, leave your data connection active, go home and find a record-breaking bill to pay to your telephone operator. This is what happened to the owner of a real estate agency in Venice. During a business trip to South America, the user inadvertently left the data connection active for four hours for a total cost of 16.682 euros, a figure calculated by TIM for data roaming.
No errors on the part of the telephone operator. This is in fact the tariff applied by TIM for data roaming in South America. For this reason, it was not possible to ask for the total cancellation of the invoice but the story still has a happy ending. Or rather, a less bitter conclusion. Thanks to the intervention of Adico (Consumer Defense Association) who reported the news, the real estate agent got one 75% reduction on the entire amount which has reached 4.600 euros and the payment in installments of the same. A figure that remains high but is less heavy than the first.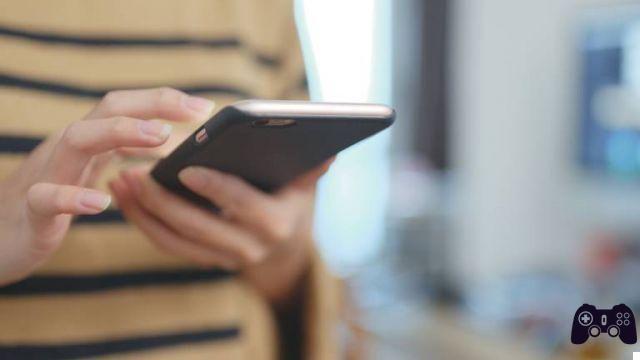 As Adico also points out, the mishap becomes the right occasion to remember disable data roaming when traveling to countries outside the European Union unless ad hoc services have already been activated to surf, call and send messages from abroad.
As we all know, no additional fees are applied in the member countries of the European Union. Any costs are those provided for by the national tariff to which the various operators can possibly set limits on the amount of data that can be used without additional costs. The situation is different for non-EU countries, however. In this case, it is advisable to ask your telephone operator for information in advance.
the brand new Huawei P30 Lite New Edition, with 6 GB of RAM and 256 GB of internal storage, is available for purchase on Amazon. You can find it at this address.