Even before the resounding success achieved with Elden Ring, From Software was already considered by many enthusiasts as one of the most talented development studios on the market. On the other hand we talk about the authors of the Dark Souls saga and those who have globally cleared the soulslike subgenre. Now, six years after the launch of Dark Souls 3, an artist has decided to resurrect a project related to the third chapter of the saga that never saw the light.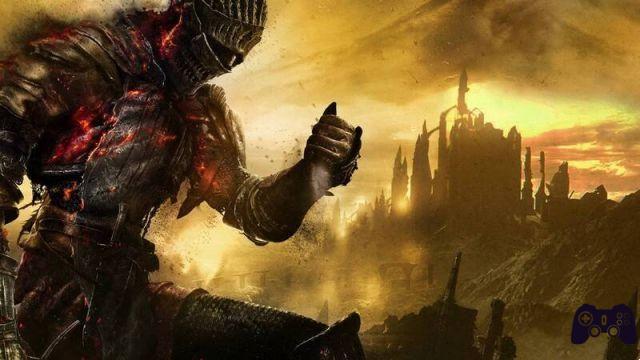 Did you know that at some point Dark Souls 3 was going to be a 2D Metroidvania completely official? Well, neither are we, but it was Thomas Feichtmeir, an artist specialized in pixel art who works in Tiny Build, who made us aware of this curiosity. In one of his recent posts on Twitter, this artist reveals to us that years ago a pitch of a 3D version of Dark Souls 2 in full metroidvania style was proposed to Bandai Namco.
As we well know, this very particular version of Dark Souls 3 (you can buy it on Amazon) has never arrived on the market, but since the NDA has now expired, this Tiny Build artist was able to show us a very tasty screen. As we can see in his Twitter post, the image showcases a two-dimensional confrontation with the much-loved Ballerina of the Boreal Valley, one of the most popular boss fights of the third chapter of the From Software series.
A Dark Souls 3 – 2D pixelart metroidvania was pitched to Bandai Namco ~6 years ago.
This is now finally out of NDA, so enjoy the visuals created back then. pic.twitter.com/Dt5BDasWbU
— Thomas Feichtmeir (@cyangmou) November 8, 2022
According to a second tweet from Feichtmeir, the artist stated that, as far as he knows, From Software shouldn't have been part of this project. This is because Dark Souls IP belongs to Bandai Namco, but noWe don't know why the Japanese company never finished this job. What is certain is that such a project would have thrilled the fans of this saga and not a little.