In these weeks Cyberpunk 2077 is living in a moment of great glory. Never before has the CD Projekt RED title received so much attention and everything is happening thanks to the Cyberpunk Edgerunners anime (you can read our review here). The animated series produced by Studio Trigger and available on Netflix is ​​being particularly appreciated by many, so much so that even those who had decided not to buy the game due to the various problems are now populating the streets of Night City.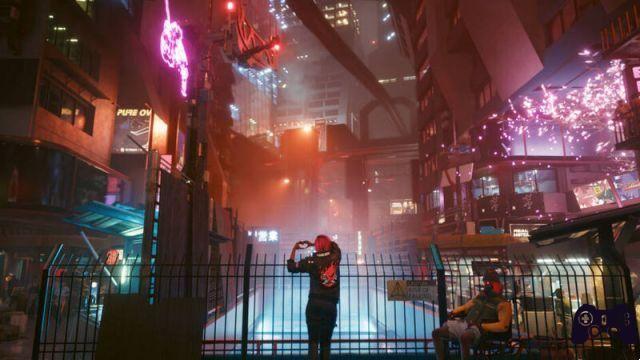 This renewed enthusiasm towards the franchise is also expanding towards the video game, which in this period is giving a lot of satisfaction to both the players and the CD Projekt RED guys. The sales figures testify to the great success that Cyberpunk 2077 is getting, with the Polish team recently declaring that the video game has reached the beauty of 20 millions of copies sold since it was launched now almost two years ago.
"Over 20 million cyberpunks have roamed the streets of Night City," CD Projekt RED announced in one of its most recent tweets. These enthusiasts celebrated with Jackie, met Johnny Silverhand, rode with Panam and interacted with all the other characters that appeared in this videogame adventure in the world of Cyberpunk. Some of these characters also they can also be seen in the Edgerunners anime, and this has pushed many towards the video game.
Over 20 million cyberpunks have been roaming the streets of Night City – partying with Jackie and getting to know Johnny, driving around with Panam and diving with Judy, hanging out with River and listening to Kerry's songs.
Thank you and we hope to see you all in the Afterlife! pic.twitter.com/ifFLhg6npO
- Cyberpunk 2077 (@CyberpunkGame) September 28, 2022
Now that Cyberpunk 2077 is experiencing this wave of positivity, the Polish development team can also enjoy better times, and this will certainly be good for the future of this franchise. In this regard, we already know that an expansion called Phantom Liberty is in development, but the incoming contents are continuous and modders are also working hard, creating a whole series of fan-made additions inspired by the very popular anime in this time.