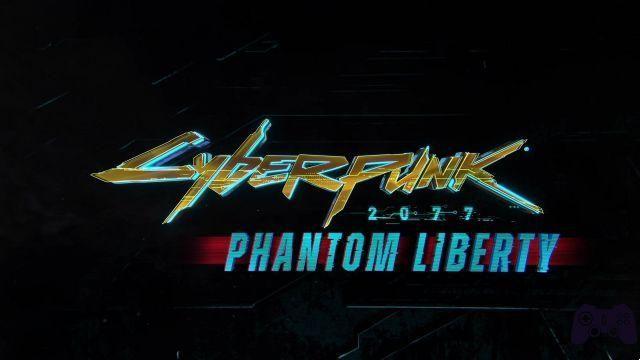 It seems that the works behind the new paid expansion of Cyberpunk 2077, Phantom Liberty, are now going to end. To confirm all this we find Adam Kicinski, the new president of CD Projekt RED, who addressed the issue in the latest financial report for the third quarter of the 2022 fiscal year, heartening fans around the world.
For now, we still don't have an official release date for this expansion cyberpunk 2077, even if these latest confirmations anticipate a publication in the course of 2023, without any specification regarding the precise period in which we will be able to get our hands on it.
You can listen to Kiciński's new statements, regarding this paid DLC, directly in the video shown in the article, precisely from the minute 4:40: "We are focusing on the final stage of the development of Phantom Liberty, an expansion for Cyberpunk 2077 scheduled for next year. Right now almost 350 developers are working on that project and at the same time we have strengthened the Polaris and Sirius teams, with the former having more than 150 people while the latter has 60 developers since the end of October already".
The production history of cyberpunk 2077 sparked discussions throughout last year, marking a catastrophic release for the company which is now keeping a close eye on all the new projects currently in the works, leaving information with a grain of salt. These news on the DLC can only bode well for the current work in progress, in the hope that the past has taught something to CD Projekt RED.
For now we just have to wait for new details on the matter, reminding you that the various corrections on the original game and its second publication have in any case revived the company's fortunes, confirming a commitment and a talent that fans have always recognized in these developers. currently working on numerous other historical projects and remakes (The Witcher is one of them).