Beyond all criticisms and flaws that can be attributed to CD Projekt RED, Cyberpunk 2077 remains a valid and obviously very fun video game. To add depth and new game elements that make the title even deeper are certainly the mods, which over the years have expanded the game, even with elements connected to Edgerunners, the anime inspired by the Polish production. Today a new mod of the title is back under scrutiny, which however is slightly different from the previous ones.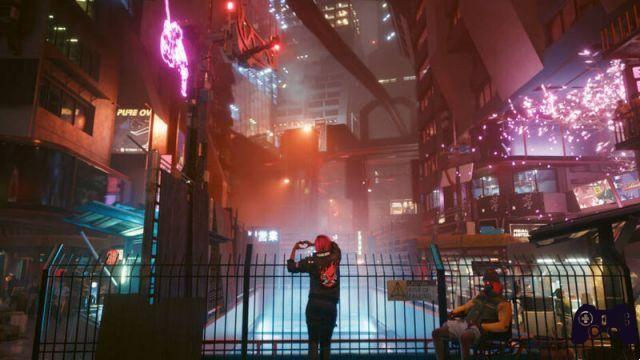 As you might have guessed from the title, this Cyberpunk 2077 mod enhances the various ethnicities present in the game. Called Cosmopolitan Night City, the mod introduces the native language of several of the game's NPCs. In reality, more than a single content, it is a series of mods that add different languages, such as Spanish for Jackie Welles and Judy Alvarez, French for Maman Brigitte and Placide, as well as Polish for Misty Olszewski, Jackie's girlfriend who will become V's "caretaker" at the beginning of the story.
Other groups and clans such as the Tyger Claws are also involved in this mod, with the organization now speaking Japanese. For the Valentinos, however, the Spanish language. All obviously very interesting, but even more curious are obviously the reasons that led to these creations. As reported by the modder, in fact, the idea comes from making Night City even more immersive, and it is a beautiful addition to the base game. Everything is even more interesting and ingenious thanks to a cyberware that allows you to automatically translate the dialogues.
You can try out this series of mods by simply downloading them from Nexus. Clearly you can choose whether to install only a few languages ​​or all together. For this to work you need to have the game updated to at least version 1.6. For all other information regarding installation, please consult the guide at this address.