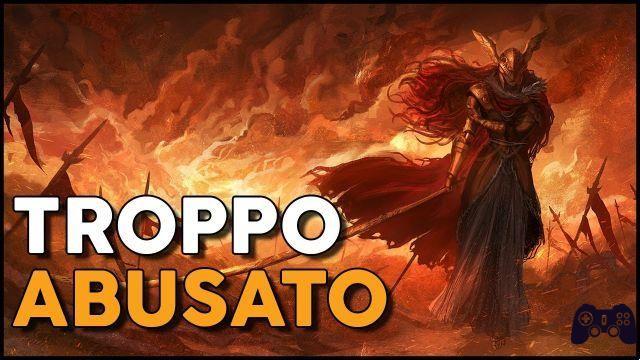 We know that the future of CD Projekt RED will be full of new experiences and great returns. Among all the projects revealed there is also a sequel to Cyberpunk 2077 on which, for the moment, we still don't know anything concrete. On the other hand, the Polish company is still quite busy on the first chapter of this new video game series, and we know very well how much the team had to work hard to remedy a turbulent launch to say the least.
Precisely because of the fuss that arose after the launch of Cyberpunk 2077 (you can buy it on Amazon), CD Projekt RED had to roll up its sleeves and work hard on a whole series of fixes on several levels. This work lasted a long time and upset what were the initial plans for the post-launch of the long-awaited title. For this reason, between one corrective update and another, the team has never resumed the plans regarding the multiplayer of the title.
To confirm what was the fate of the multiplayer mode of Cyberpunk 2077 was the same Polish company. "Our priority was all about the core experience. We had to allow people to get their hands on a game in really good shape. This shift in priorities meant that other R&D projects had to be sacrificed. With Cyberpunk 2077 we wanted to do a lot of things at once, but we had to focus and say, 'Okay, what's the important part? Okay, we're going to do that part really well.'"
These were the statements of Philip Weber, the one who covered the roles of senior quest designer and coordinator on Cyberpunk 2077, and who is currently working on a new video game in the Witcher saga codenamed Polaris. Now, rather than trying to put a multiplayer mode in Cyberpunk again, CD Projekt RED is working to create an online system that can be implemented in the next future games.
Before saying goodbye, we advise you to visit our YouTube channel, where you can find videos dedicated to the gaming world at 360 degrees.