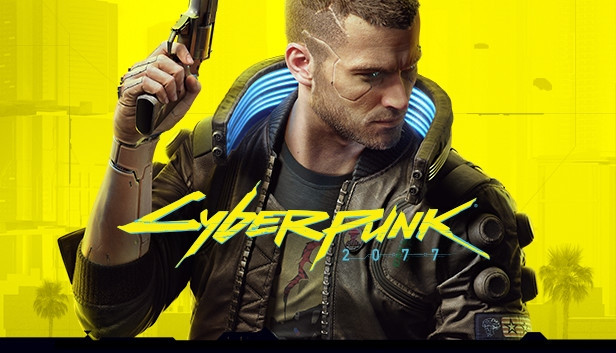 More than two years after its launch, modders continue to improve the Cyberpunk 2077 experience. The CD Projekt RED game, a real adventure capable of thrilling and surprising players (despite the various problems at launch) will be enriched with an expansion in 2023 , but if you're looking for new quests and new adventures right now, then we've found the mod that's right for you.
Called The Quest, this mod was released on December 21, 2022 on Nexus and has a single peculiarity: This is a limited time Christmas gift. Created by modder anygoodname, the mod expands V's megabuilding, adding an entire section, in which new jobs and opportunities are hidden. This is a limited-time mod simply because the author has stated that it will be removed within two weeks. It is therefore advisable to download it immediately, by visiting the official Nexus page.
It's not the first time that modders have created gaming experiences that can delve into the gameplay del titolo CD Projekt RED. One of the most important and funniest, in this respect, is certainly the mod that adds a survival component to the game, with the constant need to monitor V's various parameters, such as hunger, resistance and much more.
Launched in 2020, Cyberpunk 2077 made history, for better or for worse. The launch was full of technical problems and bugs of various kinds, which forced the development team to review certain plans, including multiplayer. After several months, however, the game has taken on a new look and is fully playable from start to finish, with a substantial patch that has fixed several problems and added several features. A story of redemption, which increasingly resembles multiple pasts of other products such as No Man's Sky.
Before saying goodbye, we invite you to visit our YouTube channel.