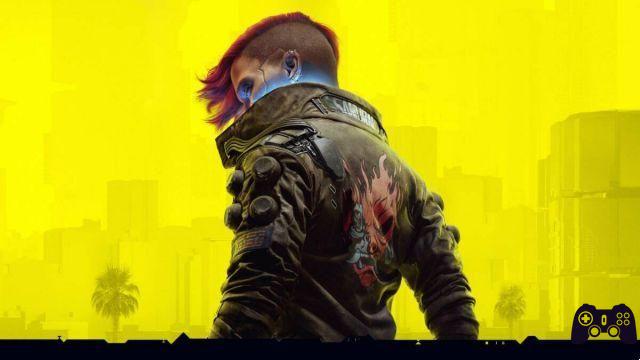 During this final part of 2022 we have discovered a lot about what the future of CD Projekt RED will be. The Polish company, back from a series of important updates for Cyberpunk 2077, has announced that it has big plans for the next few years. In addition to new chapters for The Witcher video game saga, we know that the team also has a new IP and a sequel of the much discussed title based on the Cyberpunk board game.
Now, thanks to a recent meeting with its shareholders, CD Projekt RED has revealed a series of more details on some of the projects announced in recent months. Specifically, there was a moment in which the CEO of the company Adam Kiciński also spoke of what the sequel to Cyberpunk 2077 will be (you can buy it on Amazon), underlining that a lot of time will have to pass before you can get your hands on the game.
Specifically, Kiciński stated that work on the sequel to Cyberpunk 2077 they won't start until next year. However, this does not mean that the development phase will begin, and as the CEO of CD Projekt RED clarifies, the team will first do a series of researches. Only after that will it be possible to start working on a conceptual phase of the project and finally the time will come to move on to the pre-production of the sequel.
It is clear that to date the sequel to Cyberpunk 2077 has only been announced, but nothing concrete yet exists in the hands of CD Projekt RED. At the moment the only thing we can do is load on a colossal amount of patience, but we are sure that the Polish team will be able to entertain us in the coming years with new games and expansions of their flagship IPs.
Before saying goodbye, we advise you to visit our YouTube channel, where you can find videos dedicated to the gaming world at 360 degrees.