The wave of enthusiasm that has involved Cyberpunk 2077 in recent months, also thanks to the Netflix anime series, continues in view of the launch of its only DLC: Phantom Liberty. The title is having a huge success despite the years that have passed since its original release and, for this very reason, many players are wondering what they can expect from the additional content. In particular, many hope to see the continuation of a storyline left open by CD Projekt RED. However, these hopes have already been dashed.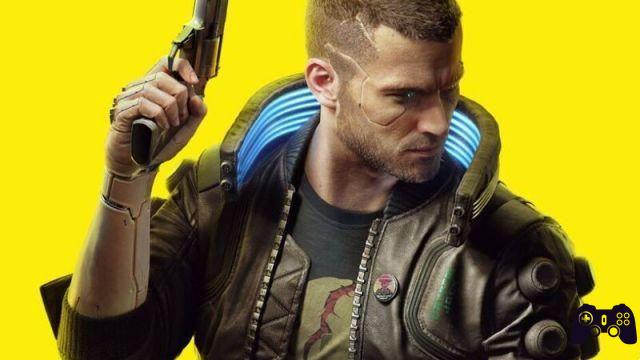 In Cyberpunk 2077, in fact, there is a subplot linked to the character of Jefferson Peralez, one of the secondary characters who orbit the mechanics of Night City. The man is involved in the missions "I Fought the Law" and "Dream On" which, however, end leaving several mysteries related to them and to Peralez himself and his future after his disappearance. Many fans thought that the Phantom Liberty DLC could further explore this character and his story but CD Projekt RED itself has denied the hypothesis.
This was done by Pawel Sasko, quest director of Cyberpunk 2077 (which you can buy on Amazon). In fact, during a question and answer session, the developer revealed that CD Projekt RED intended Jefferson Peralez's storyline in this way from the beginning. There will therefore be no further missions and the remaining questions have been intentionally disseminated by the developers.
Therefore, even if many have speculated that the story had remained unfinished due to hasty development or that it would have been deepened in the new DLC, it seems that we will not have more news of Jefferson Peralez in Cyberpunk 2077. The man, after finishing his missions, disappears a little into thin air and completely loses his tracks but, as Sasko said, it seems that his story was understood exactly in this way.