Last June, Square-Enix unveiled a whole series of new projects set in the beloved universe of Final Fantasy 7. Among these, two titles were presented that have been able to attract the attention of fans of the series: Final Fantasy 7 Rebirth e Crisis Core Final Fantasy 7 Reunion. This last project marks the return of Crisis Core, the title that originally came out on PSP and which tells us an important piece of Zack's life.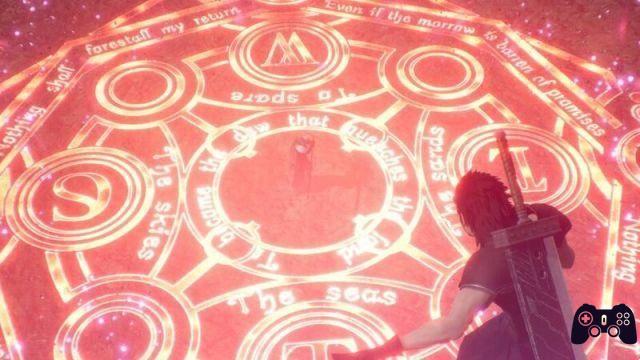 We already know a lot about the project, with Square-Enix showing us the game in action several times, but recently the Japanese company has come back to the fore by publishing a handful of new 4K screenshots of Crisis Core Final Fantasy 7 Reunion. The title was presented as a remastered of the acclaimed PSP game, but now, thanks to the new 4K images, we can see all the graphic quality of this increasingly imminent re-release.
The subjects of the screenshots are varied, and range from some of the best-known characters to seeing a series of gameplay situations immortalized from multiple perspectives. It is precisely in these images that we can see the quantity and quality of staged effects. Swords, magical effects and scenes full of dynamism are just some of the moments that emerge with great force from the new images of the game, and this does nothing but promise well.
To be able to comfortably see all the new screenshots of Crisis Core Final Fantasy 7 Reunion you can click on this address, where the DSOGaming editorial team has put together all the 4K images of the increasingly imminent game. At this point we just have to remind you that Crisis Core Reunion will see the light not before the next one December 13 2022, when the title will be made available on PlayStation 4, PlayStation 5, Xbox One, Xbox Series X|S, Nintendo Switch and PC platforms.