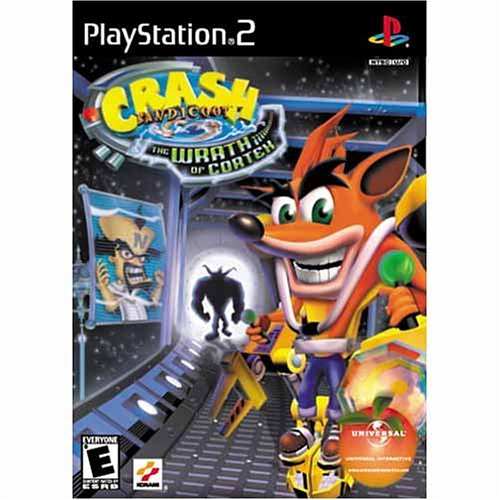 Twist at The Game Awards 2022: after years of rumors, a new chapter of Crash Bandicoot has been officially announced. Officially called Crash Team Rumble, however, it is not a platformer like the fourth chapter, which debuted after an unexpected return of the former PlayStation home mascot.
What is Crash Team Rumble? It is, essentially, of an online-only 4v4 game. The objective of the game is to survive and win as a team, but it is not clear whether this is a real fighting game or another kind of gameplay. There are obviously no additional details, but it is clear that this is a secondary project, anticipated over the last year thanks to some influencers and content creators.
The announcement movie, which you find a little further down, concludes a long waiting time before the officialization of this chapter. Activision's marketing campaign paradoxically started much earlier, with online personalities who got to receive some press kits and gadgets. Now, after at least a year, Activision has been able to formalize everything and it has made using the stage of The Game Awards 2022. Stage that was definitely an excellent opportunity for the Irvine house, which also had the opportunity to reveal the release date of Diablo 4 to the world.
Exactly like the previous spin off, or Team Racing Nitro-Fueled, also Crash Team Rumble it will not be available on PC. The game is currently slated for release sometime next year, but exclusively on PlayStation and Xbox consoles. The product will hardly be exclusively next gen, but it will also arrive on older generation consoles. That's all for now, but we are sure that over the next few months Activision will disclose more information about this new iteration of the game. Keep following Game Division for all the news and upcoming announcements from the world of video games.