Among the many projects in development at Remedy Entertainment there is also Control 2 and today, after several months of waiting, the Finnish software house has finally unveiled some details on the game, with a press release published on its official website. Many new details dedicated to the production of the game, a sequel to that title dated 2019 that has been able to bring critics and the public together. Furthermore, with the press release, the development team has finally removed the veils from the official name of the sequel. Previously, in fact, the game was known only by the code name Heron.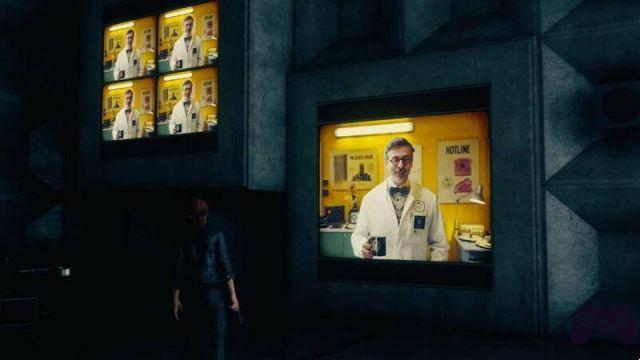 Let's start with the most important information. Control 2 will be developed by both Remedy Entertainment and 505 Games. The strategic partnership between the Finnish developer and the Spanish reality will touch several points, including publishing and developing the game itself. In particular, 505 Games will take care of publishing the game on next-generation consoles, namely PS5, Xbox Series S and Xbox Series X. On PC, however, Remedy Entertainment will take care of managing the game. The most important part, ie the control of the intellectual property, will remain in the hands of the Finnish development team.
"We are excited about our cooperation with Remedy and continue to work on the success of the franchise together. Since launch, the game has sold over 3 million copies and remains 505 Games' largest investment, so it holds a special place in our hearts." the statements of Rami and Raffi Galante, co-CEO of Digital Bros Group/505 Games.
At the moment Control 2 is still in the concept stages. Therefore, no news is expected soon, but we will likely see Alan Wake 2 sooner than this sequel, scheduled for 2023 and developed and published entirely by the development team, without further partnerships. Keep following Tom's Hardware for all the news and upcoming announcements from the world of video games.