Black Friday is not only a perfect time to buy tech products, but also items of all kinds, including video games. If you are a FIFA lover, there are some available on Amazon today offers that will definitely come in handy for your career in the most famous football simulator ever and they will allow you to save quite a few pennies.
Many packs of FUT Points of different denominations are in fact currently discounted on Amazon by 15%. all versions of the game available, where prices remain the same: PlayStation (4 or 5), Xbox (One/Series X|S) and PC. These are truly unmissable opportunities, so you just have to choose the package you want!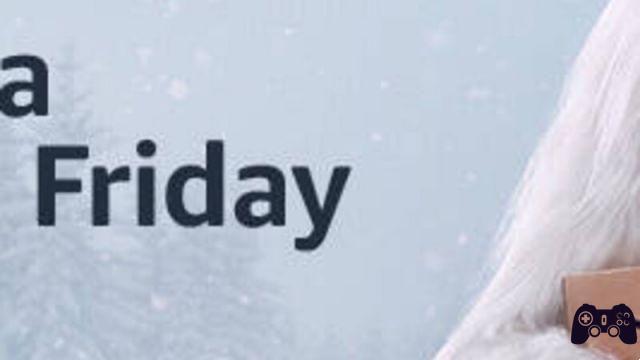 Discounted FIFA FUT packs
2.800 FIFA Points | €21,24 (24,99 €)
5.99 FIFA Points | €42,49 (49,99 €)
12.000 FIFA Points | €84,99 (99,99 €)
By purchasing the packages on Amazon you will receive an activation code for a gift card of equivalent value what you bought; you can then use the funds to purchase FIFA Points in your platform's store.
FIFA Points are essentials within the game to obtain packs, access the Ultimate Draft and much more, all with the aim of allowing you to create the squad of your dreams, including your favorite players or the strongest and rarest players in the game. In addition, you can also use the points in VOLTA FOOTBALL to unlock new clothing items for your players, in order to customize them and be recognized in every situation.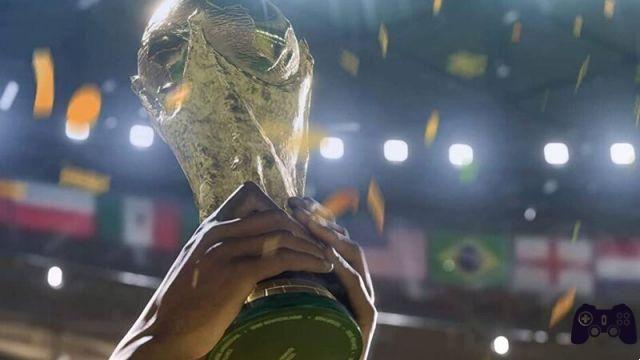 FIFA 23 is the latest title in the iconic series from Electronic Arts, where for the first time in the history of the football simulator you can also play with women's clubs, taking advantage of the dedicated animations obtained through the innovative HyperMotion2 technology. In addition, you will have access to national level competitions such as the FIFA World Cup Qatar 2022 and the FIFA Women's World Cup Australia & New Zealand 2023.
Read also: The best deals of Black Friday 2022
That said, we just have to refer you to the Amazon page dedicated to the FIFA Points offer, advising you to complete the purchase as soon as possible since the Black Friday discounts will end soon. Furthermore, if you have not already done so, we invite you to consider subscribing to the Amazon Prime service, which will allow you to take advantage of the not only fast, but also free delivery of all orders; as the service is completely free for the first 30 days after activation, these days of offers are the perfect time to try it out!
Finally, before completing your purchase, we strongly suggest that you also subscribe to our three Telegram channels dedicated to offers, with specific channels dedicated to: Offers, Hardware & Tech and Clothing and Sport. Happy shopping!
» View the offer on Amazon «
Follow us and always stay informed on the best offers!
Events » Amazon Prime Day | Black Friday
Offers and Discounts » All offers | Discount Codes
Telegram channels » General Offers | Hardware & Tech | Clothing and Sports
Buying guides » SOS Home & Garden