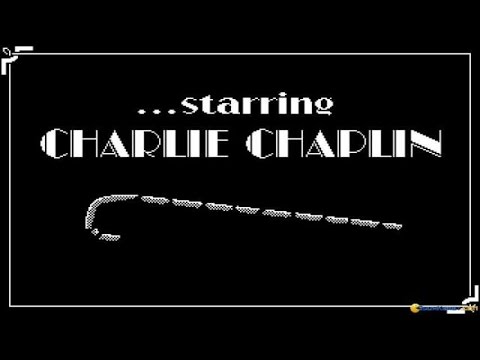 Probably not the news that everyone expectedbut now it's official. A Canadian company has acquired the rights to produce a series of video games based on the figure of Charlie Chaplin. The actor, one of the most famous in the world, will therefore be the protagonist of a "second life", away from the big screen.
Let's start, of course, with the details. The company behind these games is called B Df'RENT GAMES and acquired the rights directly from the actor's family. In a press release, launched in the course of the last few hours, the development team has declared that it will work on some titles based on the films, the music and the archive of Charlie Chaplin. Difficult to understand what we can expect, even if obviously the actor's family has entrusted the license to the developers by imposing limits.
Games based on Charlie Chaplin will not be violent, will not contain racist or sexist material. On the contrary, they must have "genuine storytelling". Difficult to understand what kind of material you are working on, but there is a precedent, not exactly fortunate. In 1988 a video game based on the actor debuted for real and it was of a sort of forerunner of The Movies. Not really a game capable of captivating today's audience, if not for historical reasons, like most older games.
Chaplin was a decidedly prolific director and actor, with many active productions. There is no shortage of material to draw from. It remains only to understand the nature of the products: will they be real video games, with a story or are they educational products, which perhaps invite you to discover the story of one of the most important figures in the world of cinema? Difficult to say with certainty and therefore we just have to wait for more official information. In the meantime, if you are interested in finding out more about the director or want to dive into the past, know that his performances are available on the character's official YouTube channel.
Before saying goodbye, we invite you to subscribe to our YouTube channel