Among the many flagship series in the Capcom catalog, Monster Hunter is undoubtedly among the most popular, especially these days. The saga based on the hunt for monsters has always been able to count on a very large community which, chapter after chapter, has done nothing but grow larger with many new fans. Now, while nothing is known yet about the next main chapter in the saga, there is a announcement in particular which is keeping fans of the saga pricked up.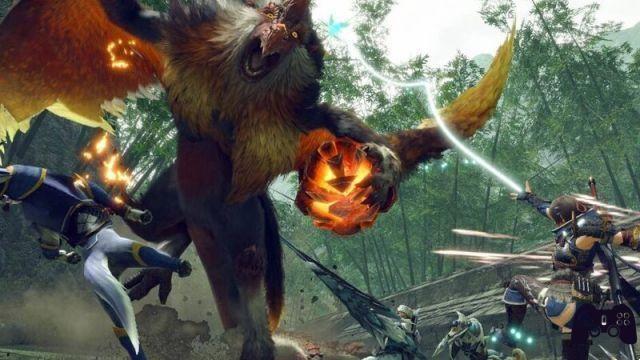 Specifically, lately there has been talk of a very important partnership between Capcom and Tencent, with the two Asian companies that are joining forces to make a new Monster Hunter for mobile devices. What is emerging on the net these days is that Capcom is working together with Timi Studio Group, the developers who already have a series of highly appreciated and successful mobile titles, such as the popular Pokémon Unite.
The pair of companies just recently claimed that this new mobile chapter of the Monster Hunter saga is currently under development and will reproduce as faithfully as possible the action and the type of hunting that over time have made the Capcom series iconic even on consoles. The purpose of this new experience is to offer players a new unique point of view for games on mobile platforms.
At the moment this is all we know about this new episode in the long saga of Monster Hunter (you can buy Rise on Amazon). It may take some time and patience to find out more details and see this new mobile game in action, but it is certainly interesting to note how more and more historical sagas are going to populate the mobile market in an ambitious way.