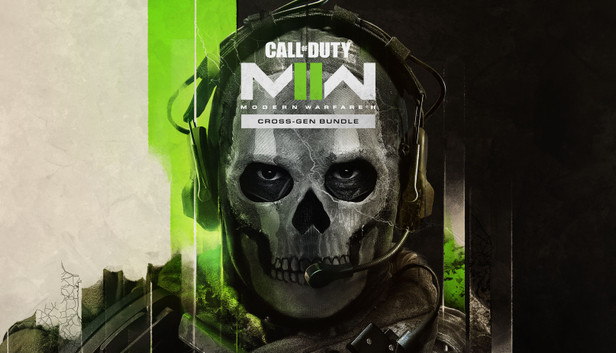 After the launch of Call of Duty: Modern Warfare 2, now it's Warzone 2's turn. The popular Battle Royale from Activision, created to respond to an entire genre that has evolved to offer a radically different multiplayer experience than those seen in the past, however, will not be a light game. And no, we are not referring to the graphic detail, but to its size. According to a leaker, in fact, several free gigabytes will be needed on your console to be able to play the title.
According to an insider of the scene, in fact, Warzone 2 will require 115GB of space. This is a sixth of the space available on PS5 and (as in the past) it will also be necessary to download the main chapter of the series, the scenario is absolutely not the best, especially for Xbox Series S owners, who have just under 512GB of free space on their consoles. In short, a drama that shows how the scenario of external, internal SSDs or memory cards has become the standard.
With such a size, Warzone 2 risks making us understand immediately how in reality the space available on the new generation consoles is insignificant. 1TB now seems to be practically not enough anymore and players are often forced to turn to solutions that are certainly not cheap. Let's add that not all SSDs are able to run new generation games and the "mess" is soon done.
NEWS: #Warzone 2 GAME SIZE…
The game will be 115.62GB to download.
Be following @CODWZInformer for all things Warzone. pic.twitter.com/seiGIwywFc
— Warzone 2 Informer (@CODWZInformer) November 10, 2022
Call of Duty Warzone 2 will be available for free to everyone on November 16, 2022. The first real Modern Warfare 2 Battle Pass will also arrive that day, the latest game in the series that has already broken record after record in terms of sales, testifying to how the series is still one of the most desired on the face of the earth. Keep following Tom's Hardware for all the news and upcoming announcements from the world of video games.