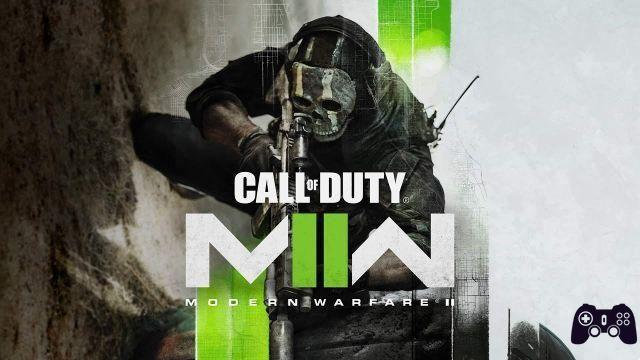 Just finished the beta testing phase, with amazing results, Call of Duty: Modern Warfare 2 continues to impress everyone with a new trailer dedicated to the game campaign. In addition to throwing us into the center of the action and reminding us of the launch date of the game, the video shows the return of a character much loved by fans of the Modern Warfare series.
The trailer for Call of Duty: Modern Warfare 2, in fact, shows Sergeant John "Soap" MacTavish in the middle of his mission. From the images released, we can see that the story of the game will revolve around the fight against terrorism. Soap is called to the city to join this real war. The fight rages openly on the streets of the city but also, in a more subtle way, through intelligence operations. In addition to the various clashes with explosions and bursts of shots, in fact, the trailer of this new COD shows dialogues between the characters that reveal part of the context behind the conflict.
Furthermore, within the video we can discover some extra information related to Call of Duty: Modern Warfare 2 (you can pre-order it on Amazon). In addition to reminding us of the release date, in fact, Activision informs us that all those who pre-order the digital version of the game will have the opportunity to play the campaign about a week earlier than everyone else. The developers also specify that these timings may be subject to change and that, in any case, they do not take into account factors such as different time zones.
Finally, the developers mistakenly shared a video related to the PC version of Modern Warfare 2. Although promptly removed, the video was saved by some users and immediately re-uploaded online. Among other information, we discover that the game will have full support for ultrawide monitors and 4K resolution. The title is arriving on October 28 on all platforms.