Call of Duty: Modern Warfare 2 (which you can buy on Amazon) is showing excellent things in preparation for its launch later this month. The latest game trailers have, in fact, shown breathtaking images and bode well for all the fans who await a return of the series to its former glory. Furthermore, some rumors speak of decidedly unexpected crossovers for this new chapter. However, Activision's game is likely to end up in a whirlwind of controversy due to a rather controversial access option.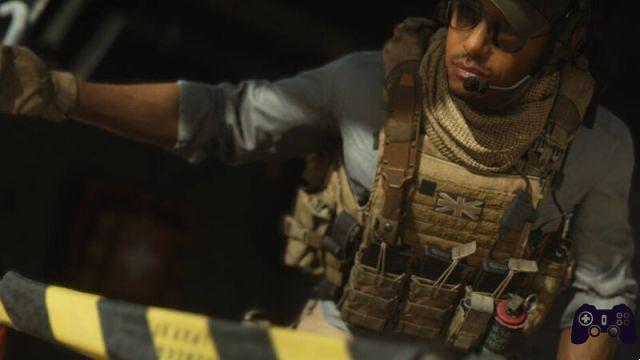 As seen on the dedicated page on Battle.net, Call of Duty: Modern Warfare 2 may have SMS protection as an entry requirement. This is a problem that has created inconvenience to many players already with Overwatch 2 in recent days. The game, in fact, would prevent all those who do not have a contracted phone plan from accessing its servers, thus leaving out many users who instead use prepaid or other types of solutions.
Through a quick look at the page, in fact, we can read that Call of Duty: Modern Warfare 2 will require SMS Protect. Also, the fact that only new accounts are mentioned a little later on about Overwatch 2 could indicate that it won't be the same for COD. The news went quietly, since Activision has not released specific information regarding this privacy setting. However, since it is a paragraph inserted in an official page, it is probable that the developers have simply chosen to wait to evaluate the next moves.
The fuss raised by this obligation on Overwatch 2, in fact, further destabilized an already rather problematic launch. Since Modern Warfare 2 is a title widely awaited by many players, it would be logical for developers to wait until the last moment before confirming a choice that could cut off part of their users.