By now the release of Call of Duty: Modern Warfare 2 is very close, and even if there is a lot of interest in this Activision-branded project, a little curiosity based on the work of professionals in the sector does not hurt. In fact, as its release approaches, they also begin to be published the first reviews of the title, following an analytical approach already introduced in the past for the new reviews: that of analyzing the single player campaign separately from the multiplayer experience.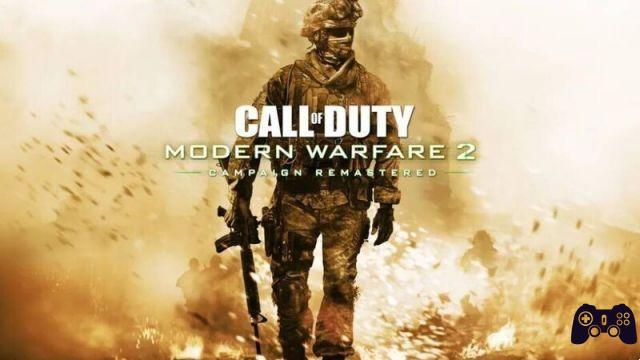 As we have just mentioned, it is not the first time that professionals have adopted such an approach in titles like this; we have seen it with the previous chapters, e Call of Duty: Modern Warfare 2 it's no exception. Curiously, however, at least based on the very first votes published, based exclusively on the aforementioned campaign, Activision's new effort seems quite fluctuating, especially from the point of view of votes, and therefore of the results it is achieving.
Among the first votes released by the international press, for example, we find a 8 of Gamespot, signing an experience that also according to their judgment seems to satisfy the criteria of rendering and staging of the main campaign, while with IGN one semplice 6, moving in the opposite direction to the conclusions mentioned above. This vote difference is curious, outlining a reading of the solo campaign that is very discordant between the two newspapers and perhaps indicative of the way players will also perceive it.
Quite the opposite, of course, of the way the multiplayer campaign was received, with an impressive number of early accesses on Steam, also given the additions that this mode will bring, immediately resulting in an experience that can be read in a unanimously positive sense. While we await some more details and perhaps new points of view from the sector, we remind you that Call of Duty: Modern Warfare 2 will be released on Xbox Series X/S, PlayStation 5, Xbox One, PlayStation 4 and PCh on October 28th.