In the long history of Call of Duty we've seen them in every color. We're talking about a videogame franchise that, for several generations now, has been offering fans of the FPS genre at least one new game a year. This prolificacy has allowed fans of the series to always have something new to play, with the various iterations that have taken us to different settings and historical eras. In all of this, however, it is the online component that gives the strongest and most varied emotions.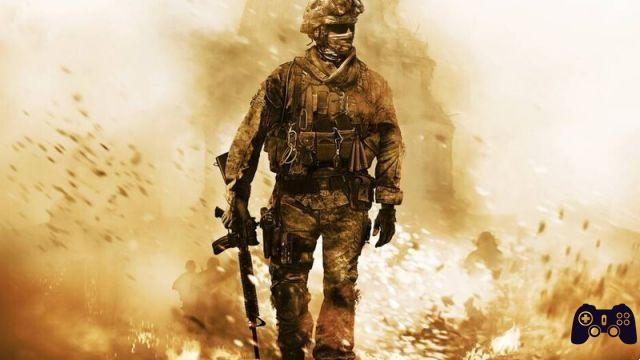 This part of the experience proposed by the COD saga (you can buy Vanguard on Amazon) has generated several memorable situations for fans, but what you are about to see could leave you speechless. In these hours a clip has appeared on the net that seems to have been recorded on the beloved Call of Duty Black Ops, where a player eliminates his enemy in a crazy way to say the least. To give us an idea of ​​what happened in that game is the weirdest killcam ever seen.
The clip was posted on Twitter by the Full Squad Gaming account, and allows us to see how a player managed to eliminate his rival with a grenade. You will say that everything is normal, but you have not taken into account fate, which sometimes acts in rather particular and unknown ways. As we can see in the video, the grenade bounces almost all over the map also passing through narrow ravines, shattering windows and then ending up hitting the most lethal weak point for the victim: the malleolus.
The most DISRESPECTFUL kill cam in COD history pic.twitter.com/SsLReLmSt6
— Full Squad Gaming (@fullsquadgaming) October 13, 2022
In the comments of the post, many players were amazed at what happened in this match, but apparently not everyone is sure of the randomness of what happened. There are those who think that everything has been meticulously reasoned, while others believe in the total randomness of what is seen in this crazy killcam. And what do you think? Fake or reality?