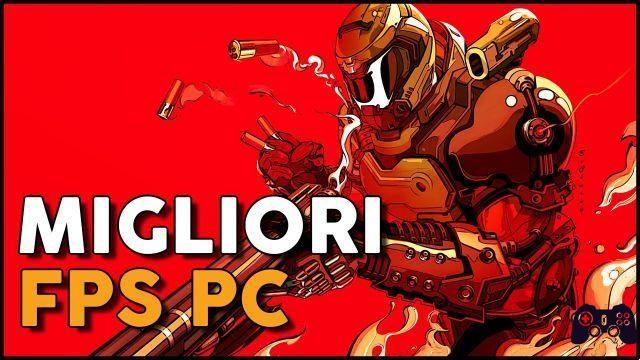 Speaking of the current work in progress for the new video game inspired by the saga of Indiana Jones, developed by the guys from MachineGames, Todd Howard, head of Bethesda, has decided to unbalance the project by calling it "the definitive love letter" to fans of the film series.
These new statements were released during a recent video interview with Lex Fridman (in the same he also mentioned the motivations behind the company's primary development on Xbox consoles), reported by comickbook, in which Howard told his very personal desire towards the realization of a game that was worthy of theIndiana Jones on the big screen. According to his words, the idea behind it had already begun to form in the course of 2009, then set aside due to a lack of workers and the necessary means within Bethesda.
So Indiana Jones he returned to the company's plans around 2020, with the work subsequently entrusted to the MachineGames team, in which Howard placed great trust, underlining the great work they did with the Wolfenstein series during the interview. In overseeing the development of the title on an ongoing basis, he then reported to be considered soddisfatto of the way the work is progressing, without going into too many details, especially regarding its genre.
So told about the study around Indiana Jones and of the experimentation, also technical, which in recent years has slowly defined its structure, saying that it is "a definitive love letter" to the saga of Lucas and Spielberg.
For now, therefore, in addition to these statements and some previous details, we still have nothing about the game on Indiana Jones. Of course, these latest statements certainly bode well, even if it takes a second to understand in which direction the development team is moving. We also remind you that even on the cinematographic front there is a lot of excitement towards the character these days, given the approaching release of his fifth film.