Nintendo Switch is a console with an ever-expanding fleet of titles and that does not show signs of stopping, let's now discover its best games
The protagonist of this list is the console that amazed and took everyone by surprise. Nintendo Switch is the latest creation from Nintendo and has blown us away with its ingenious hybrid shape and attractive design. We also know very well that the big N has a certain passion in video game development, and with this console they have outdone themselves. There are in fact tons of fantastic games to choose from and for all tastes. Between exclusives and third-party games, the choice is really difficult. In this article we want to help you a little by selecting the best games available on Nintendo Switch.
Here is the updated list
As you will see, it is a very varied list and it certainly was not easy to draw up. We are in fact talking about a console with an exorbitant amount of quality games. Because let's face it, having the choice of playing on TV and on the go improves every play experience. But let's not go too far with the introductions and discover the best games on Nintendo Switch in this constantly updated list.
Monster Hunter: Generations Ultimate - Best Nintendo Switch games
Let's start right away with a great Nintendo exclusive, a forbidden dream for any lover of monster hunting. We are talking about Monster Hunter: Generations Ultimate (XX in Japanese) the latest portable iteration between the games of the famous saga and improved version of the MH: Generations game released a few years ago on 3DS. This game is one of them updated and super enriched version with better graphics and lots of new content. New monsters, maps, missions and activities that will give each player an exorbitant amount of hours of play. It is a title, however, not suitable for everyone, it is an atypical action game where you have to adapt to the deliberately woody controls, but as soon as you get carried away, everything becomes smoother.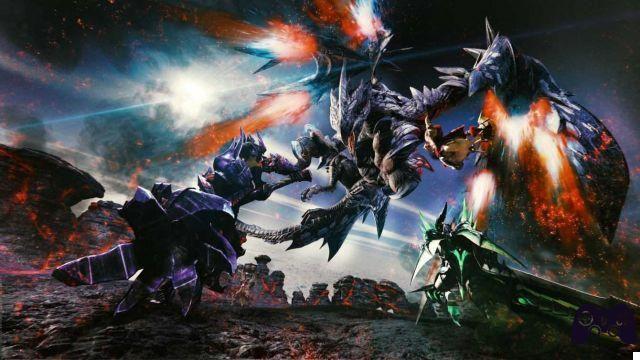 DOOM - Best Nintendo Switch games
The past has returned, but this time it will have no mercy on anyone. DOOM released in 2016 is one of the best shooters of our generation thanks to its pulsating adrenal rhythms. In this new chapter, the DOOM Slayer is like a demon-destroying crusader, tireless and unstoppable. idSoftware has outdone itself with this game and the port is a feast for the eyes. For this we must also thank Saber Interactive, the same ones who worked on the portable version of the next title among the best games for Nintendo Switch.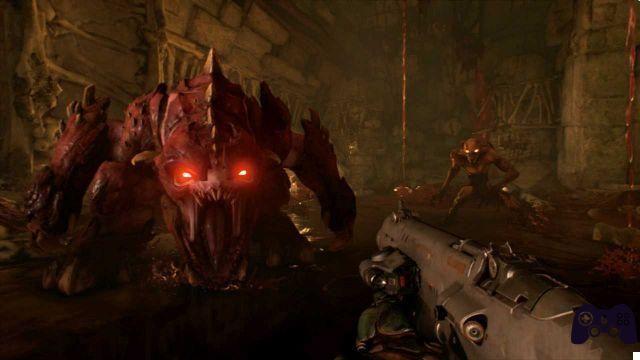 The Witcher 3 - Best Nintendo Switch Games
The latest creation of CD Project Red is finally available and now also in portable mode. The Witcher 3 is an RPG where we play a well-known monster hunter in search of his "adopted" daughter. A huge game full of stories to tell that will immerse you in a living and pulsating world. Also in this version are contained all DLCs(Blood and Wine + Heart of Stone) released so far that enrich the story and gameplay. The discussed port on Nintendo Switch has been judged by us as a technological miracle and thanks to recent updates it is now even more beautiful and enjoyable. It won't have the same bodywork as the other PC or console versions, but portability is a big point in its favor.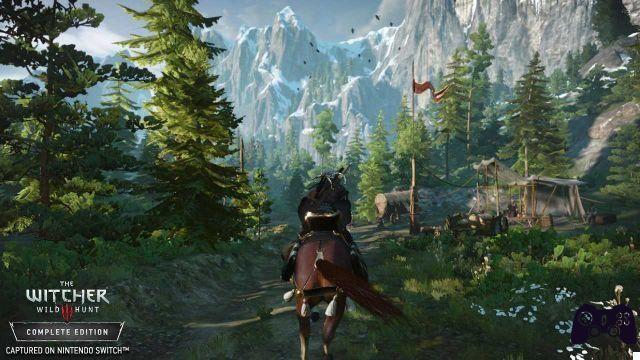 Diablo III - Best Nintendo Switch games
After the ending in Diablo II the world could never be the same, new threats raging in the world creating uncontrolled chaos. From New Tristam we will have to restore order and try to repair the damage of the past. Diablo III is a formidable action packed with content thanks to its continuous updates. The king of hacks n'slash also dominates on Nintendo Switch thanks to a porting more than worthy.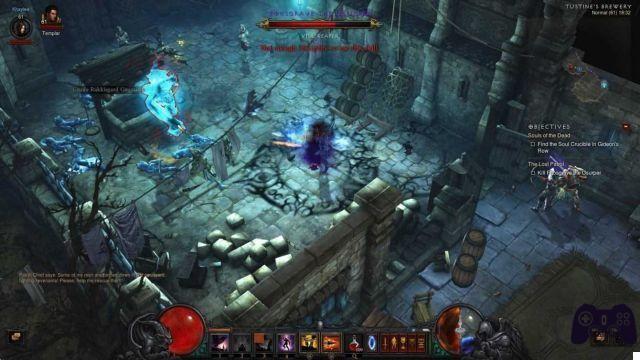 Pokémon Sword and Shield - Best games for Nintendo Switch
The new game developed by Game Freak broke all sales records and not without some merit. Pokémon Sword and Shield are the new games of the most loved creatures in the world and this time in a size but seen. Explore the brand new Galar within the Wild Lands, now Pokémon no longer hide in tall grass but are fully visible and walk free. Now it is even possible to face raids with friends to take down the new Gigantamax shapes. While we don't consider the Sword / Shield as the best in the series, it is certainly a must-have game for newbies and fans of the franchise.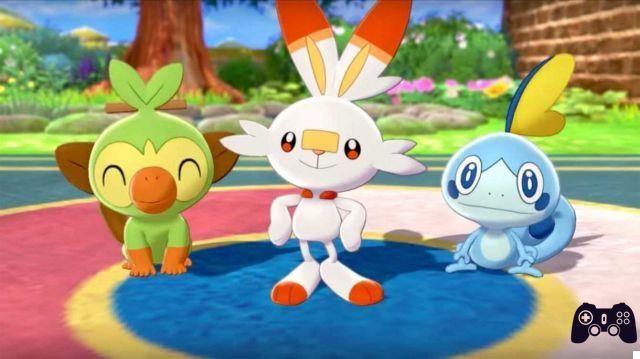 Bayonetta 1 & 2 - Best Nintendo Switch games
The Umbra Witch has landed on Nintendo Switch and brings the video game duo with her. Bayonetta 1 & 2 are among the best action currently existing on the market, titles that would be able to hold a comparison with Devil May Cry 5 hands down. An extraordinary gameplay with a lot of style to sell and an over the top narrative. Games full of contents and secrets to unlock that will be able to give us many hours of fun without ever getting tired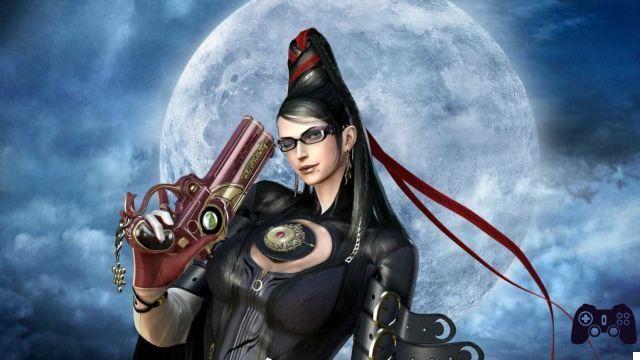 Final Fantasy X / X2 and XII The Zodiac Age - Best games for Nintendo Switch
These games do not come in bundles but they represent one of the best opportunities to replay these milestones. Two remasters that contain every improvement brought to the other platforms, and in the case of XII The Zodiac Age even a little more. They both have memorable stories that have made the history of video games, don't miss these JRPGs.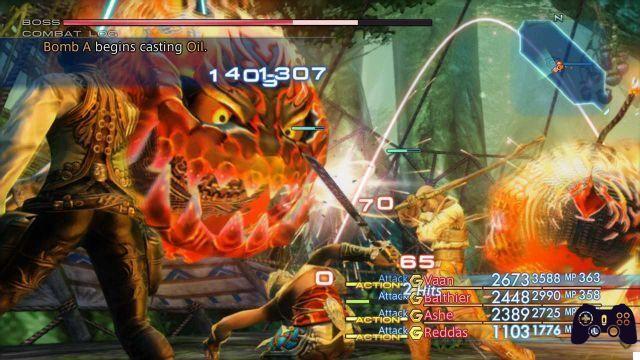 Mario Kart 8 - Best Nintendo Switch Games
One of the best racing games on Wii U is now also available on Nintendo Switch. Mario barth 8 returns to the hybrid console bringing with it, in a single package, also the DLC a tema Zelda ed Animal Crossing. It gives the best of this game when you are in company, challenging each other in daring races to the sound of explosive shells. It is also possible to take the fun even online together with the whole community of the world.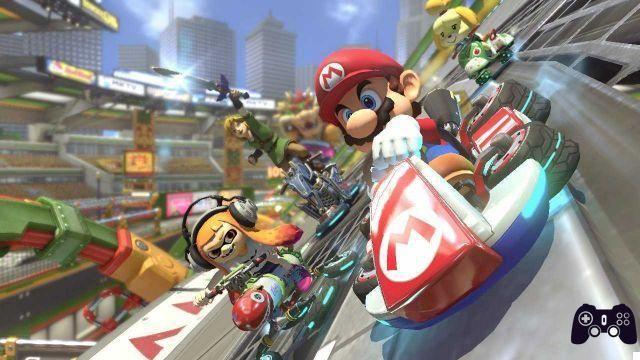 Golf Story - Best Nintendo Switch Games
Un golf game, so much comicality and a deep story to explore. All this is in Golf Story, an independent game developed by Sidebar Games that makes us the protagonists of a climb to the top in competitive golf. Don't be confused by the "very independent" aspect, in this title there is a lot to enjoy and it will not be long in showing it to you.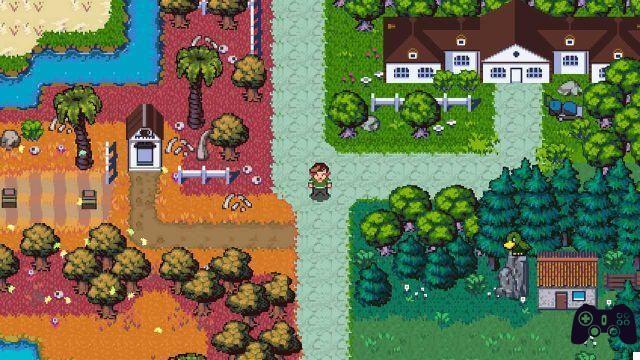 Fire Emblem: Three Houses - Best Nintendo Switch Games
After years of segregation on DS and 3DS handheld consoles, the time has finally come for a new experience on our TV screen. Fire Emblem: Three Houses manages to evolve the series without upsetting its foundations, giving us a fun gameplay without tiring. Its strong point, however, is the story where we will have the opportunity to explore the personalities of the characters and decide its fate between tactical and plot choices.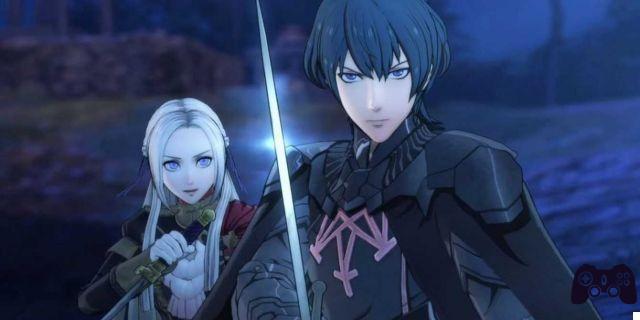 Hollow Knight - Best Nintendo Switch Games
Hollow Knight is one of the main protagonists of the Metroidvani renaissance also available at the generous price of 14.99€ (very little given its contents). He will challenge us with a fun gameplay that rewards the player's skill and a rich plot often told in silence. The Hollow Nest is just waiting to be explored by the next knight worthy of his adversity.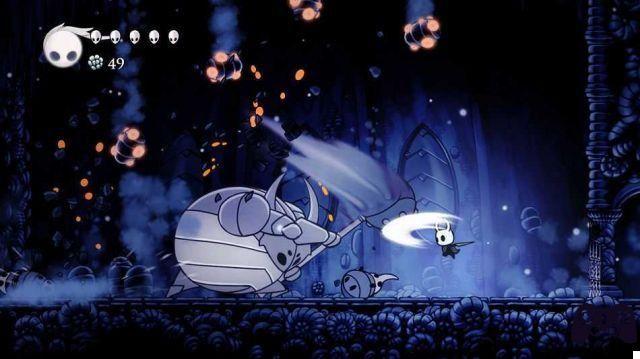 Luigi's Mansion 3 - Best Nintendo Switch games
This is the return of one of the most loved series by players. Born on Gamecube, raised on 3DS and now evolving as one of the best games on Nintendo Switch. Luigi and his friends have been invited to a seemingly normal hotel, but it soon becomes clear that nothing is as it should be. Our green hat hero will have to go back to challenge the ghosts together with Poltercucciolo to save everyone once again.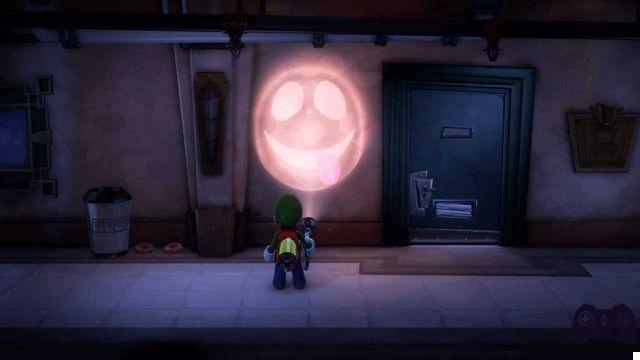 Super Smash Bros. Ultimate - Best Nintendo Switch games
After so long since its official release, we are left with a super updated game, which has become almost an interactive play encyclopedia. Donkey Kong contro Cloud is now possible in a unique and seemingly simplistic fighting game. Thanks to the great freedom in fighting style and choice of characters that we are given, Super Smash Bros. Ultimate is perhaps one of the most content-rich and competitive fighting games on the market.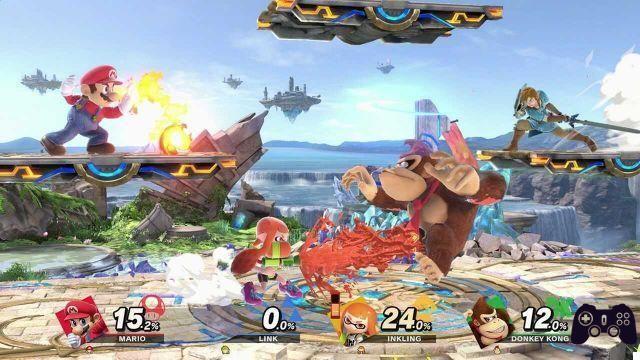 Animal Crossing: New Horizons - Best Nintendo Switch Games
This is a historic Nintendo IP finally available on Switch and is completely sweeping the web. The improvements that New Horizons brings have not distorted it, but only improved in every aspect. We started out as simple inhabitants, then mayors and now spokesmen for an entire island. In addition to furnishing our home, we can now decorate all the exteriors and modify the landscape as we please.
Super Mario Odyssey- Best Nintendo Switch Games
In this new Mario adventure, Nintendo has managed to muster all its knowledge to make what perhaps is the best Italian plumber game. This time we will face an odyssey to save Peach from Bowser's clutches accompanied by the Cappy hat. Thanks to this new friend we can now control your enemies using their skills to overcome the most difficult obstacles. A game that manages to spread a sense of joy and fun like few other videogame experiences have been able to do.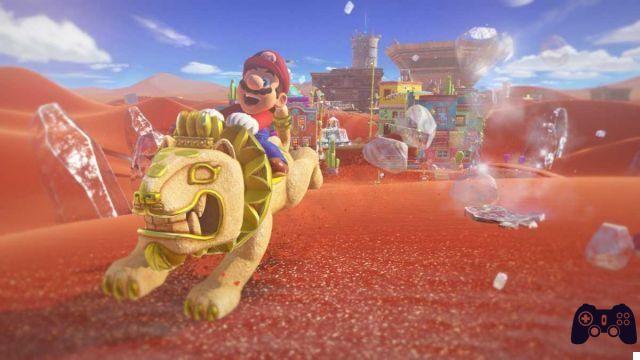 The Legend of Zelda: Breath of The Wild – Migliori giochi per Nintendo Switch
Nintendo has turned The Legend of Zelda upside down, but it has done so by looking to the past to improve the present. Breath of The Wild is a unique experience full of discovery and excitement for the unknown, the land of Hyrule has never been bigger and full of secrets. Defeating a group of enemies by exploiting wits, riding free on uncharted lands, reaching the highest peak and getting to know its loving characters are only a small part of this game so big that it has disrupted the open world genre. Seeing is believing.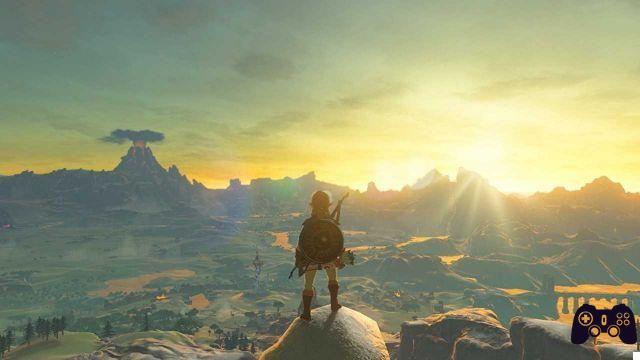 The gamers choice is yours!
If you're here to figure out what to buy then I think you've had enough bread for your teeth. Let us know in the comments how many of these best Nintendo Switch games you have in your collection, or maybe cdare to buy to expand it. For this list we are done but we invite you to continue following us on Holygamerz to stay informed about video games and technology.