We have compiled for you a list with the best games of 2019 published up to this point of the year 2019. Let's find out together
Following in the wake of the end of 2018, the new year has also given us so far an excellent series of titles. A very interesting thing to underline is that in this special guide (which will be updated monthly) we will find several video games, all very different and well characterized.
The variety, therefore, it has been until now the key word that has accompanied all the releases so far. Before proceeding with the list of the best games of 2019, I invite you to consult our guide to the best video games coming out in 2019, that is all those titles that will arrive (or at least hopefully) on the shelves of all the main ones during the year. physical and digital stores.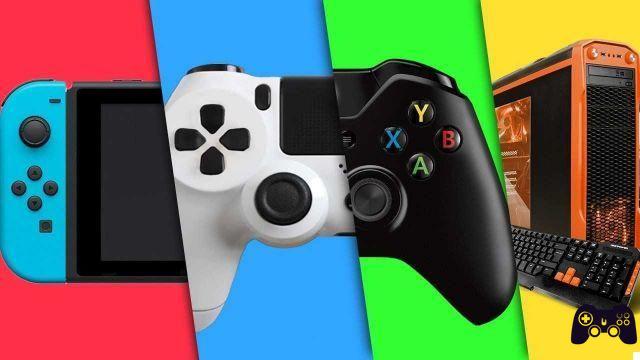 Before starting, a little clarification!
Before starting with the list of the best games of 2019, a small clarification is absolutely necessary. All the games we have chosen meet two short criteria that we have set ourselves: first of all, they are titles released in the first 6 months of the year and that they have collected a great success both by the public and by specialized critics. Well, having clear these two small assumptions we can proceed. Let's start immediately with:
Best games of 2019: Resident Evil 2 Remake
January was a very hot month in terms of releases, especially as regards the publication of KHIII and the highly anticipated Resident Evil 2 Remake. One of the most loved and beautiful titles of the Capcom saga was presented in this new look which has not only approached all nostalgics but also newbies to the saga and those who had never got their hands on the first version of RE2. Absolutely one of the best games of 2019 and definitely one of the best Remake ever made.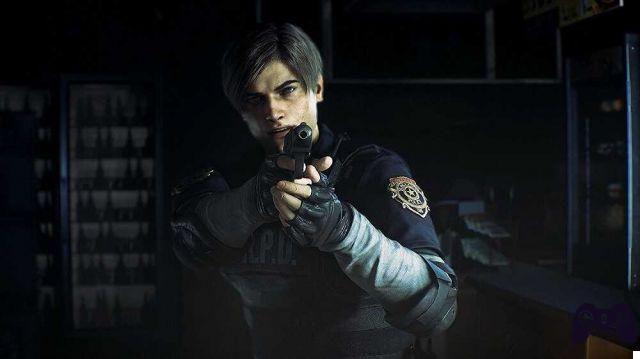 Best games of 2019: Kingdom Hearts III
Kingdom Hearts III could not be missing from this special list. The Square Enix title was one of the most anticipated of the year and probably one of the most anticipated games in gaming history. The end of an epic saga that can count a number difficult to quantify of enthusiasts. Extraordinarily characterized worlds, respectable technical sector and an iconic and immediately recognizable combat system. KHIII can count on a unique, unmistakable and difficult to imitate style, which has made this saga one of the most loved in the history of video games.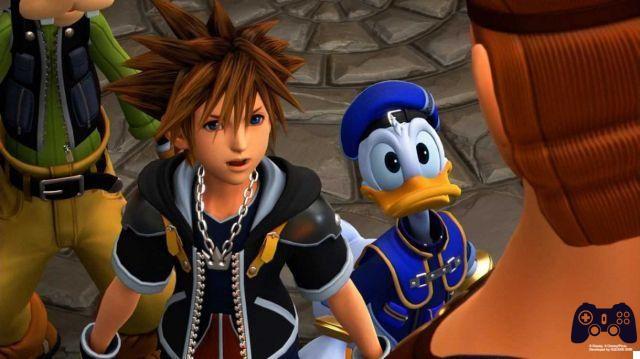 Best games of 2019: Apex Legends
Apex Legends, yes, just him! We would like to include the free to play of Electronic Arts and Respawn in this special list related to best games of 2019. Out of February this year, this title turned out to be a real videogame phenomenal. A first-person battle royale that has seen (especially in the first weeks) a boom in users and truly amazing players.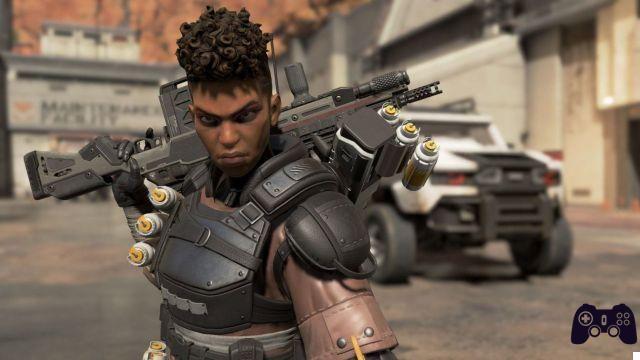 Best games of 2019: Metro Exodus
Metro Exodus is one of those titles we had some little doubts about. This game was in our opinion a small missed opportunity as it had the potential to be a real gem of the single player market that is increasingly thin. A few too many defects, however, did not make it so but considering the quality of the narration, the open world component (absolutely revolutionary for the saga) and the strong artistic charge we did not feel like excluding Metro Exodus from this list.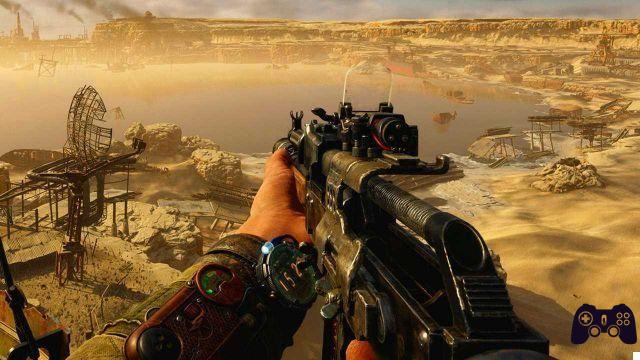 Best games of 2019: Devil May Cry 5
Also for Devil May Cry 5 the same speech made previously with KHIII. There was a lot of hype surrounding this game and luckily it was respected. DM5 is one of the best games of 2019. All the main features of the saga have been maintained and enhanced: an absolutely extraordinary combat system, excellent narration and a technical sector that makes Devil May Cry 5 a reference point for all hack and slash.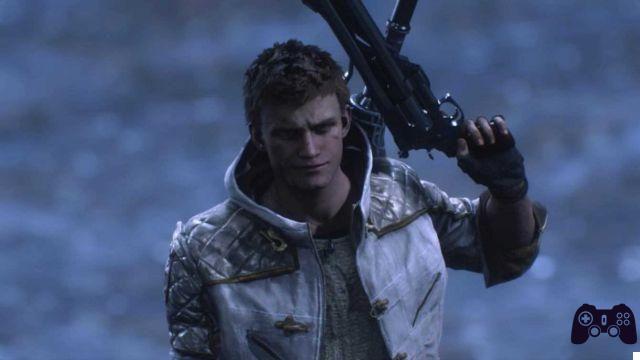 Best games of 2019: Sekiro Shadows Die Twice
We come to one of the main candidates for the game of the year title. Sekiro Shadows Die Twice is the masterpiece of first half of the 2019 From Software. A title that was able to please everyone: the fans most linked to the various souls like of the Japanese house and newbies to the genre. Many are the innovations introduced by From in this game, starting from the strong stealth component, passing through the enrichment of the movement system, up to the presence of a more linear narrative. All seasoned with a series of secrets to discover. Absolutely not to be missed!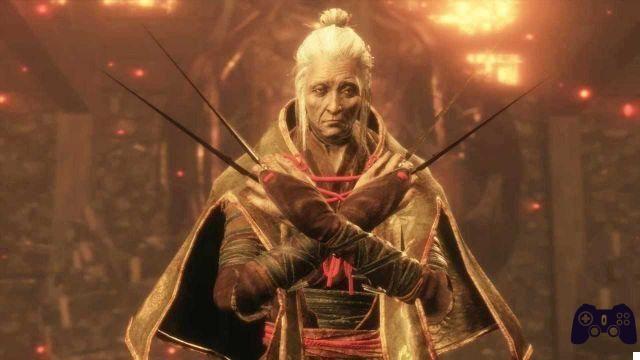 Best games of 2019: Yoshi Crafted World
Finally we come to an exclusive title Nintendo Switch that enters headlong into the list of the best games of the first half of this 2019. Yoshi Crafted World presents a series of imaginative levels to explore, full of surprises and mysteries. All made with a unique style and with an iconic character of the company headed by Shuntaro Furukawa. Masterful is the way Nintendo is handling their flagship console e the latest E3 is the proof of this, here you can find our report cards relating to the Los Angeles conference. Find out what rating we gave to Nintendo and all the other participants.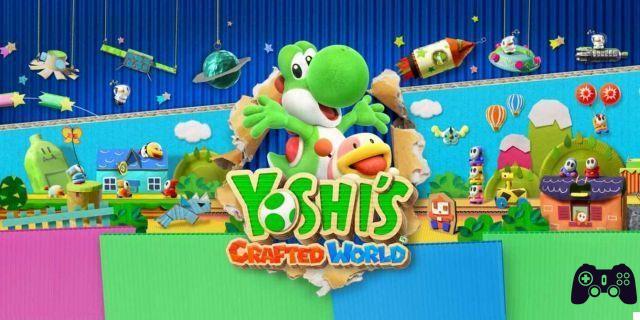 Best games of 2019: Mortal Kombat 11
Eleventh chapter in an iconic and absolutely historic series. Mortal Kombat 11 represents the perfect evolution of the NetherRealm Studios saga. A fighting game capable of offering excellent content that goes beyond combat. All surrounded by a technical compartment that elevates Mortal Kombat 11 to one of the best games of these first 6 months of 2019 and probably one of the best fighting games around. On top of all this, this eleventh chapter has been recognized as one of the best (if not the best) of the entire saga!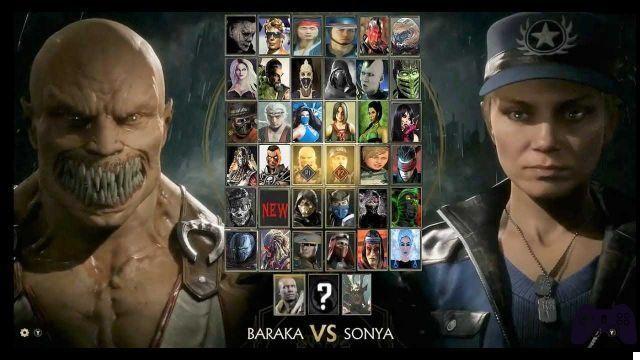 Best games of 2019: Days Gone
Here is the game that could undermine Sekiro for the game title of the year. Days Gone, developed by Bend Studio, it was also highly anticipated and luckily it met most of the expectations. Released on April 26th, this title was immediately very popular. Days Gone is able to offer an absolutely complete experience: action, survival, emotions and a lot of adrenaline. Definitely a must have for all owners of one PS4.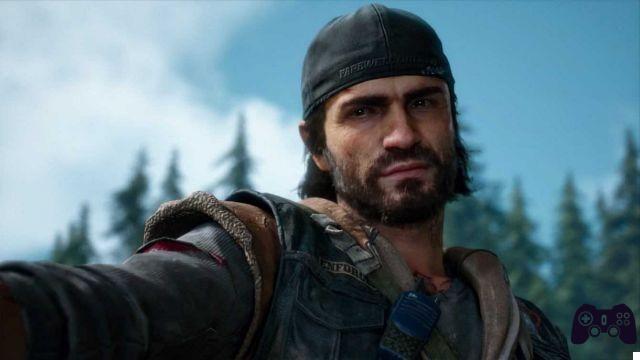 Best games of 2019: Rage 2
Rage 2 was the big surprise of this first half of 2019 and for this reason it enters by right and from the front door in the list of the best titles of this year. A mix between Mad Max and a Far Cry all accompanied by a respectable technical sector. Rage 2 is able to entertain players thanks to the characterization and the care that has been taken in the realization of all the individual mechanics. Whether it's driving armored vehicles at top speed, shooting your enemies or exploring the beautiful map fun is absolutely guaranteed.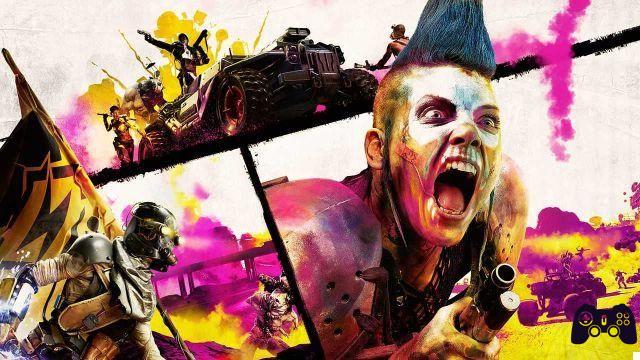 Best games of 2019: Moto GP 19
Moto GP 19 is the first sporting and racing title featured in this guide. We decided to insert it precisely because it was done a big step forward and therefore a significant leap in quality compared to the previous chapters of the series. Significant improvements have been made to a game that is able to bring all fans of the two wheels and beyond. Ready to whiz on the most beautiful tracks in the world?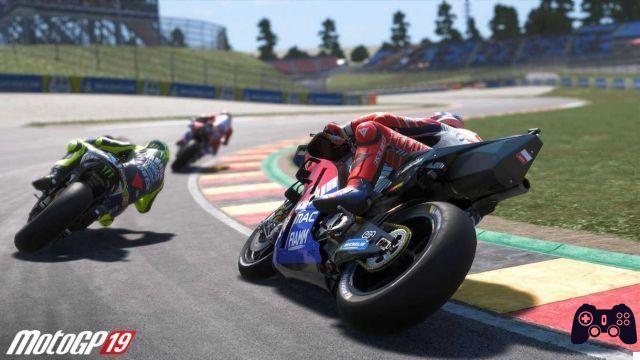 Best games of 2019: Sea of ​​Solitude
Among the surprises of this 2019 we certainly have Sea of ​​Solitude. A title that came out on July 5th and that in a few hours is able to give unique emotions. Very pleasant visual impact, interesting and engaging storyline and one moving soundtrack to say the least. Find out some more details in our review, you will understand why we consider SoS one of the best games released during the year.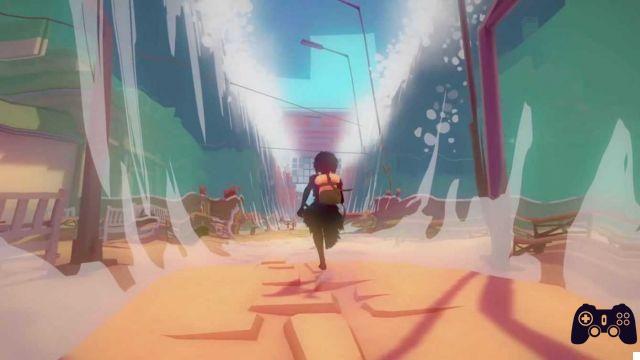 Best games of 2019: Control
Remedy title and published on all physical and digital stores starting from August 27 2019. In Control, we will find ourselves playing the role of Jesse Faden, our protagonist who, following particular childhood experiences, has acquired special powers. We will have to discover all the secrets that are hidden inside the headquarters of the FBC. The interaction with the surrounding environment is one of the strengths of this game and that makes it an absolutely innovative title from many points of view.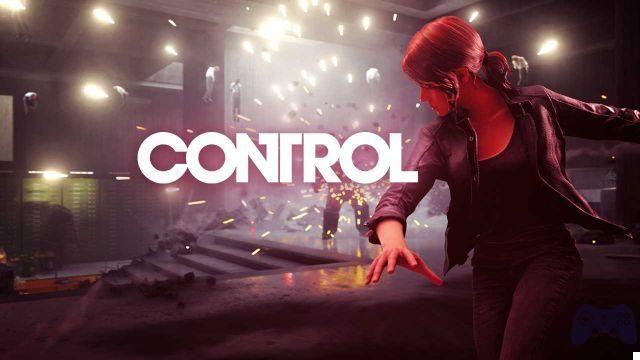 Best games of 2019: FIFA 20
Also this year the most famous football simulator in the world has arrived on the market and is doing it for the twentieth time. FIFA 20, as it happened for all previous titles, is one of the most anticipated and most played games. This year the real novelty is represented by the Volta mode, ready to renew the whole brand. Want to find out some little tips and secrets to win more games? Here is a guide that will surely be for you.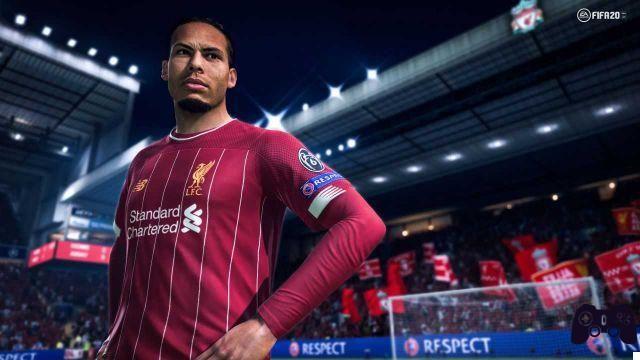 One rule: get them back!
These were the best games of 2019. Didn't you play them or did you miss any? Well then you have one simple rule to follow: recuperateli! What do you think of this list? Are you satisfied or do you have any other games to suggest? Please let us know using our section dedicated to your comments. I remind you that this guide will be updated monthly, for this reason, stay tuned to Holygamerz to always keep up with all the news from the videogame world and beyond.
Did you like this type of content? Then don't miss our guide to the best free games for android smartphones.