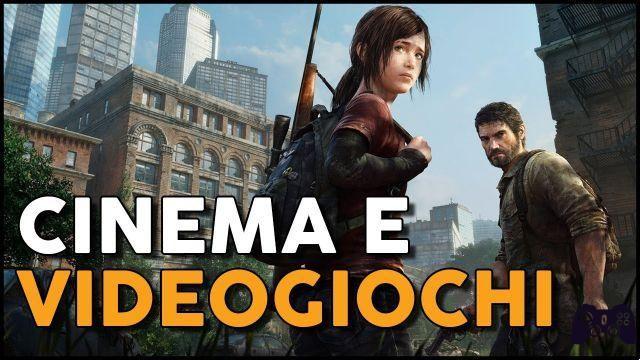 Since its very first announcement during The Game Awards 2022, Bayonetta Origins: Cereza and the Lost Demon it has given much to think about both to the community of enthusiasts and to professionals in the sector. The new statements regarding the project clarify from the outset identity of a spin-off that will find its own way.
Actually, what we have been able to see up to now Bayonetta Origins has already made things very clear. Both the images and especially the trailer showed a playful experience artistically different from the previous chapters, characterized by a structure (in this case isometric) that clearly differs from the past.
Now we have received new details about the project directly from Platinum Games site, with Hideki Kamiya, creator of the series, ready to specify right away that the protagonist of this new adventure is very different from the one we all know, also because here we meet her at a younger age. Bayonetta Origins, from his words, it's not specifically aimed at action game lovers or to the historical fans of the saga, resulting easily accessible even to those who are not accustomed to the most frenetic action and gameplay.
"I think many of you might be intimidated by the name 'Bayonetta' in the title, maybe because you're new to Action hardcore, or maybe because you don't know the Bayonetta universe having not played any of the titles in the series released so far. Do not worry! This game offers a completely new experience, different from what has been done in the chapters released to date" said Kamiya and then continue, "We created Bayonetta Origins in the hope that fans of the series will enjoy this unique interpretation of their favorite heroine, but we are also striving to offer an unforgettable experience to players who may not be comfortable with action games, or who are completely new to the series".
Still on the subject of Bayonetta, in recent days its director has confessed that if it were up to him he would carry on this saga indefinitely, there is so much stuff to tell, sincerely thanking Nintendo for the past support.
Before saying goodbye, we also recommend that you drop by on our YouTube channel, where you can find videos dedicated to the videogame world at 360 degrees, with curiosities, goodies and reflections on the sector and the current approach possibilities it offers.