After months of rumors related to the voice of the protagonist of Bayonetta 3, we finally have a definitive answer. In the last period, in fact, there has been insistent talk of a possible abandonment of Hellena Taylor who voiced the character of Bayonetta in the first two chapters of the series of the same name. Today, thanks to Game Informer, we have confirmation of these rumors.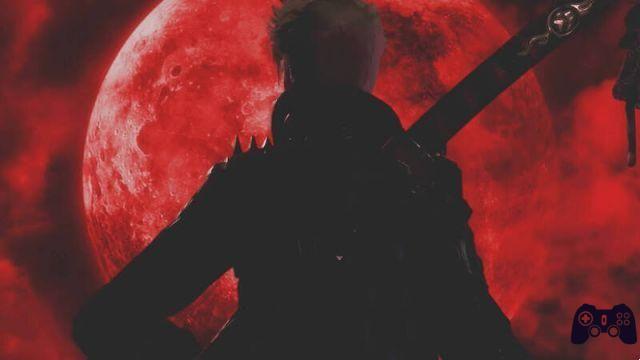 Hellena Taylor, in fact, has decided to withdraw from the role of the protagonist in Bayonetta 3, even if the reasons have not been investigated. The news had already emerged last September after some statements by the voice actress herself. In fact, the woman has hinted at the possibility of abandoning her role but, due to agreements with the developers, she has not been able to talk about it openly until now. This is confirmed by the developers themselves who also explain some of the reasons behind this choice.
According to Platinum Games, in fact, the concurrence of several overlapping situations made it difficult for Hellena Taylor to continue her commitment to the series. Precisely for this reason, the developers held several auditions to find the perfect replacement. The studio is also aware of the concerns that can come from fans and the risk of changing the voice of such an important character in Bayonetta 3 (you can pre-order it on Amazon for Nintendo Switch). Furthermore, the new entry will also have to deal with the unprecedented family friendly mode that will be introduced by this new chapter in the series.
However, Platinum Games has reassured fans, stating that the role has been assigned to Jennifer Hale. In fact, the new voice actress has created a performance that has been able to impress the authors of Bayonetta 3. According to the developers, in fact, Hale's performance would have gone even beyond expectations and she will certainly be able to impress the players too. Furthermore, the same opinion is expressed by the author of the Game Informer interview. The latter, in fact, after trying the game in preview says that the new dubbing will not make you regret that of Hellena Taylor. The title will arrive on Nintendo Switch on October 28, 2022, so the wait for fans won't be long yet.