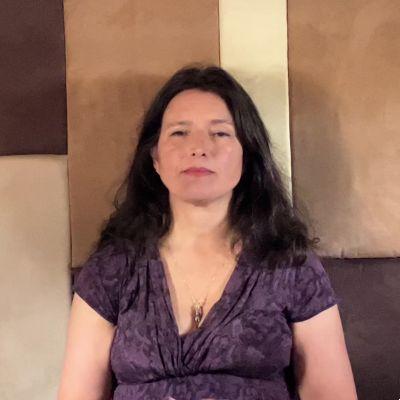 Yesterday, Hellena Taylor, voice actress of the protagonist in the series, explained the reason for her absence from Bayonetta 3 (which you can book on Amazon). To the video in which the actress heavily accused Platinum Games for an economic offer deemed offensive by the woman, Hideki Kamiya, game director of the title, promptly replied. The director's words, however, were just as heavy and led him to a temporary block imposed by Twitter.
Sad and deplorable about the attitude of untruth. That's what all I can tell now.
By the way, BEWARE OF MY RULES.
— Hideki Kamiya (@PG_kamiya) October 15, 2022
Hellena Taylor, in fact, has declared that the real motivation that prompted her to abandon the role is to be linked to an economic proposal of only $4.000 for the dubbing of the entire title. Although, as pointed out by the actress herself, the proposal is perfectly legal, such an offer is rather incorrect on the part of the developers. The work, in fact, requires more than one dubbing session and, between the amount of work and the amount of specialist studies carried out by the actress to get to that point, the fee would be decidedly low.
To these accusations, Hideki Kamiya responded in kind by saying that there is nothing worse than lying and that he cannot add anything else. The dig, of course, is aimed at Hellena Taylor and her claims and suggests that behind this story there are backgrounds that cannot be shared. However, the tweet ends with a warning to her followers. In particular, the author invited everyone to respect the rules of her account using a rather threatening phrase: "By the way, BEWARE OF MY RULES".
The rules in question refer to the categorical ban on posting stupid things or questions that have already been answered on the Bayonetta 3 director's account. Following this tweet, however, Kamiya received numerous comments and began blocking a fair number of users after responding in kind to each of them with phrases such as "I will block you one at a time". This unusual attitude was followed by the action of Twitter which restricted the activity of the account which, temporarily, can no longer post content.