The launch of Bayonetta 3 has filled an almost 5-year gap: the title had in fact been announced at The Game Awards in 2017 and disappeared until the end of October 2022, when it debuted exclusively on Nintendo Switch. Sure, PlatinumGames hasn't sat idly by, having worked on several other games, but there's a reason why the final chapter of the franchise arrived so late compared to the original announcement.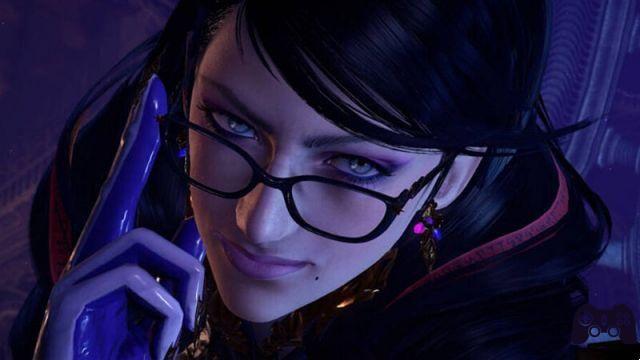 As revealed by Imran Khan, former journalist of Game Informer, PlatinumGames had very different plans for Bayonetta 3. Initially, in the ideas of the development team, there was in fact the possibility of making the game semi-open world. The idea was to make it quite similar to Astral Chain, but Nintendo eventually stepped in, asking the development team to step back. So it was that PlatinumGames decided to go back and restore the original game structure. Obviously this change led to a delay in development, which thus caused the game to be delayed, at least internally.
The whole project stalled and as specified by Khan in his Patreon post, it was actually good. "The pace of the game was by no means perfect and in addition the hardware performance of the Switch struggled to keep up with it", reads his post reachable at this address. However, Khan's words reveal how in reality Bayonetta 3 could have been a decidedly different game and it would be curious to know how the public could have reacted.
Bayonetta 3 debuted on October 28, 2022, exclusively on the Nintendo Switch. If you are curious to know something more about the game, we invite you to consult our review which you can find at this address. Keep following Tom's Hardware for all the news and upcoming announcements from the world of video games and beyond.