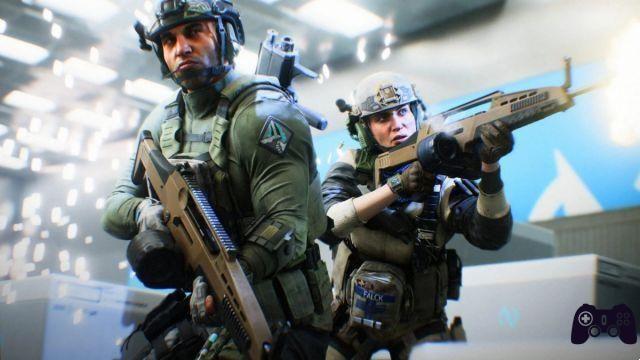 While the acquisition of Activision, Blizzard and King by Microsoft is not yet completed, the Redmond company is facing a series of concerns from regulatory bodies and beyond. It is a rather particular and delicate moment for this deal, and Sony's attempts to put a spoke in wheel to Microsoft, with the Japanese company that recently also involved Battlefield, COD and EA.
Just recently Sony compiled, and then published, a new document which underlines, point by point, how the Japanese company is convinced that the acquisition of Activision and Blizzard by Microsoft could harm competition on the market. Among the highlights, we find that for Sony the scope of a franchise like Call of Duty is not replicable, and that other games in its genre cannot compete with Activision's FPS saga.
In all of this Sony expressly mentions the series of Battlefield of EA and DICE, underlining how this franchise is certainly a rival of Call of Duty, but cannot compete with the Activision brand. "Call of Duty is too well established a franchise for any rival, no matter how well structured, to compete with it", this is what can be read in a passage in the latest document released by Sony.
Finally, the document continues by underlining how the COD saga, over the last ten years, has released games on the market that have made monstrous sales and that it is the best-selling franchise within the first-person shooter genre. For Sony no other company can competebecause no one has the resources and experience to match such success.
Before saying goodbye, we advise you to visit our YouTube channel, where you can find videos dedicated to the gaming world at 360 degrees.