It's been exactly a full year since Battlefield 2042 made its market debut, and the new iteration of the DICE and EA saga has seen its thick and thin. Between problems, bugs, and a general stampede from the community, this new chapter of the FPS will not go down in history as one of the most popular, quite the contrary. After all this chaos, however, the DICE/Electronic Arts house has not yet thrown in the towel, and announcements have arrived in these hours that have the intention of rekindle the flame of this last chapter of the saga.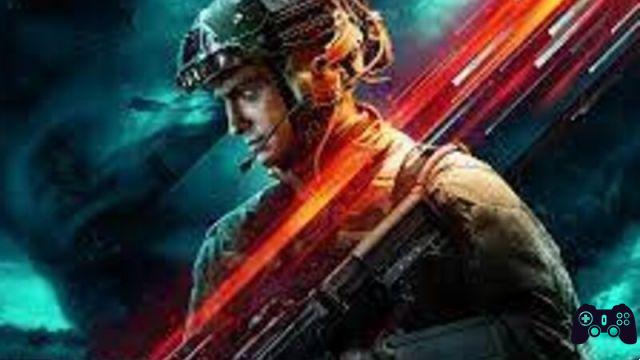 Just a few hours ago DICE published a new official post full of information and upcoming news related to the unfortunate Battlefield 2042. Among these statements we can read a novelty that will make a lot of throats for subscribers to the Xbox Game Pass service. Well yes, one year after the original launch the most recent chapter of the saga is about to land on the Microsoft service, but not only that, since the FPS is also coming to the EA Play home service.
These though are not the only news regarding Battlefield 2042 (you can buy it on Amazon), and there is a long post full of lots of interesting information for those who still play the title and for those who would like to get closer to the experience now. The blog outlines what will be coming to the game soon, such as: new weapons, map changes and changes to specialists that will arrive as part of Season 3.
As for the arrival of Battlefield 2042 in the Xbox Game Pass service, however, it has been stated that the FPS will make its debut on the Microsoft service when the new Season 3 launches. This launch shouldn't come very late, on the contrary, as we can read in the blog, the third season of the title is expected soon, even if we don't have a specific date yet.