Over the years we have seen how an immortal classic like DOOM can be reborn again and again in new guises. All this thanks to the constant work of the modders, who have given us hours and hours of fun and surprises with ever crazier and more ambitious mods. The mod we are about to tell you about today, however, is undoubtedly one of the most interesting on the market, as well as an experience to keep an eye on if you love the character and the universe of Batman.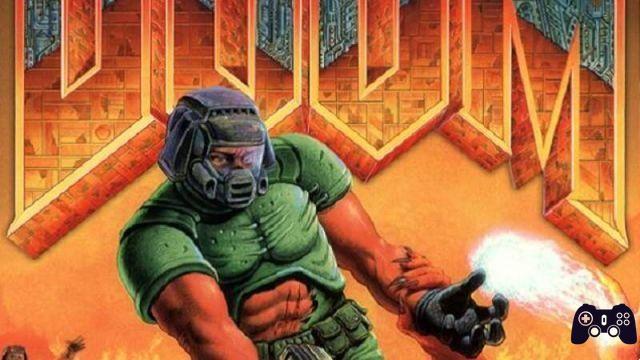 The mod in question is called Batman Rogue City, and wants to be a total conversion of the classic DOOM that completely overturns the game world, story, characters, interactions and much more. This project continues a work already started by the Raycast Team, which years ago had created two mods for Wolfenstein that were very similar in intentions, and with Rogue City the trilogy will now be concluded on DOOM; another first-person shooter that made the history of the medium.
This new mod entirely based on the Batman universe recently presented itself with a trailer, thanks to which we can see a series of levels that refer to the classic stories about the bat man, and not only. As we can see, within this experience there are glimpses of a Gotham City (you can buy Gotham Knights on Amazon) populated by some of the historical villains who appeared in comic books and films, such as the Joker and Mr. Freeze, but also weapons and iconic locations for lovers of this character.
In addition to the trailer posted on YouTube, it is also possible to take a look at its page on the ModDB site, where, in addition to finding a series of images, you can also discover some more details on this interesting fan-made production. Unfortunately we do not know any release date today, but as the author of the mod points out, we will be able to receive one very soon beta version to test.