Ubisoft has announced the end of support for its Assassin's Creed Valhalla (which you can buy on Amazon). In fact, with a post on the studio's official blog, we learn that the next DLC, due out in December, will also be the last act of an adventure that the team has been carrying on for two years. However, with the announcement of this additional content also came the disappointment of the fans in the absence of a highly anticipated mode.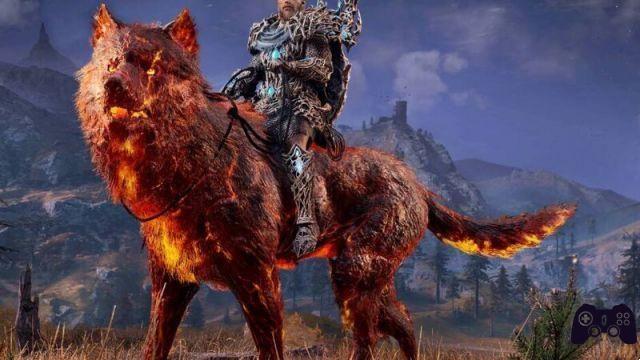 Let's go in order: the new DLC of Assassin's Creed Valhalla will be called The last chapter. As mentioned, with this package following Wrath of the Druids and, above all, content such as Dawn of Ragnarok, Ubisoft's support for the title ends. In order to access the content it will be mandatory to meet some requirements listed by the developers on the official website. First, we must have concluded the story of the game, starting negotiations with all the territories of England. Then, it will be mandatory to complete the stories of Asgard and Jotunheim, upgrade our settlement to level five, and eliminate all the targets of the Order of the Ancients and discover the identity of the leader.
The requirements to access The last chapter of Assassin's Creed Valhalla, therefore, are quite high and require a significant amount of hours of play. For this reason, many fans have turned up their noses at the absence of the New Game + mode, long awaited by all fans of the Ubisoft title. The confirmation came from the developers and immediately generated discussions among the players.
In fact, recreating a character from scratch and reaching the necessary requirements to start the DLC takes a very long time and many would have preferred to continue using their character with an increased level of challenge. In any case, the latest chapter of Assassin's Creed Valhalla will be launched on December 6, 2022 for PlayStation, Xbox and PC. The future of Ubisoft, on the other hand, foresees many other contents for its series dedicated to assassins.