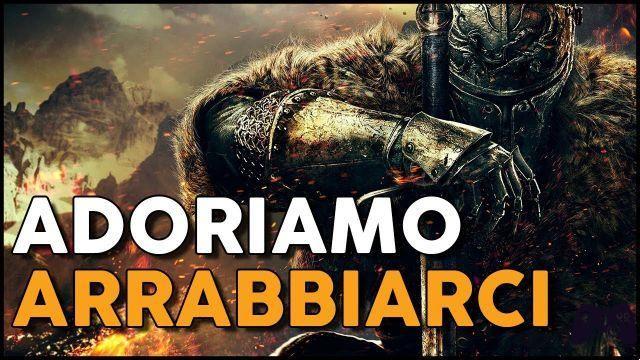 After the reveal, occurred in September, of Assassin's Creed Mirage practically nothing has been heard. It's understandable: Ubisoft is still committed to making Valhalla a huge game, so much so that support continues to move forward. Waiting to find out more information on the next game in the series (which will be completely different than in the past, complete with a return to the origins compared to the more modern chapters), Tom Henderson, a well-known insider who has very often been able to anticipate decidedly important reveals, claims to be in possession of the launch window of the new Ubisoft game.
In an article posted on his website, Henderson says Assassin's Creed Mirage was initially slated for early 2023, but unfortunately the game would have been delayed twice, at least internally. Ubisoft now plans to launch the new title in the franchise in August 2023 and it would certainly be a bold choice.
As we well know, there are two precise moments in the year in which stores (digital and physical) are invaded by triple A games or games with strong commercial potential. The first is the holiday season, which is from October to December. The second, however, around mid-year. There are very few games that come out in the summer and a possible one Assassin's Creed launched in August could be a more unique than rare case. Obviously everything will also depend on other, possible releases that the publisher (and not only) has in store for the players: in case new projects should debut, in fact, it is very likely that this launch window has been decided not to miss a single sale. Something already seen, especially in the case of smaller products.
At the moment we invite you to take this news with due caution. Although Henderson has always known how to anticipate any announcements, we always have to wait for the official confirmation from the publisher and developer. We will update you as soon as there is further news on the matter.
Insights, reviews and previews are also waiting for you on our YouTube channel.