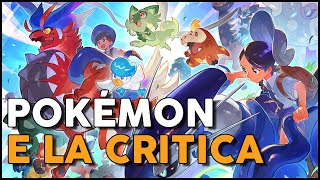 Image of going to your trusted shopkeeper to buy the latest Assassin's Creed or take advantage of Black Friday to buy The Last of Us Part 2 on a discount. Enter the shop, pay in cash or by debit card and then go straight home to play. A reality that for many of us is practically daily, but which in Russia could soon disappear, thanks to a bill signed on December 5, 2022, which extends the fight against LGBT propaganda.
As reported by Meduza, the new law (which has not yet come into force) would apply a much tighter clampdown on all existing content. In short, every single cultural product such as a book, a film or indeed a video game could be branded as propaganda in favor of minorities. There is also a list, drawn up in November by Yana Lantratova, which includes a number of video games that should be banned. Among these games are Assassin's Creed, The Last of Us, Fallout and many other online RPG, action or shooter games that include depictions of homosexual or gender fluid characters.
The law has not yet entered into force, but knowing Russian political life and how much it is in the hands of oligarchs and very obscure figures, it will probably be activated with very little difficulty. Once the proposal becomes a law in all respects, show even a small amount of what for the government would be LGBT propaganda can lead to fines of up to $80.000, which is huge for a country like Russia.
The problem with this bill is only one: the government can decide for itself what is LGBT propaganda and what is not. In short, even the presence of a character with homosexual or gender fluid tendencies could be banned. An unclear situation, but one that is essential for the government and for the men who control Russia.
For more content on your favorite video games, please subscribe to our YouTube channel.